Diaz joins Colin Firth in 'Gambit'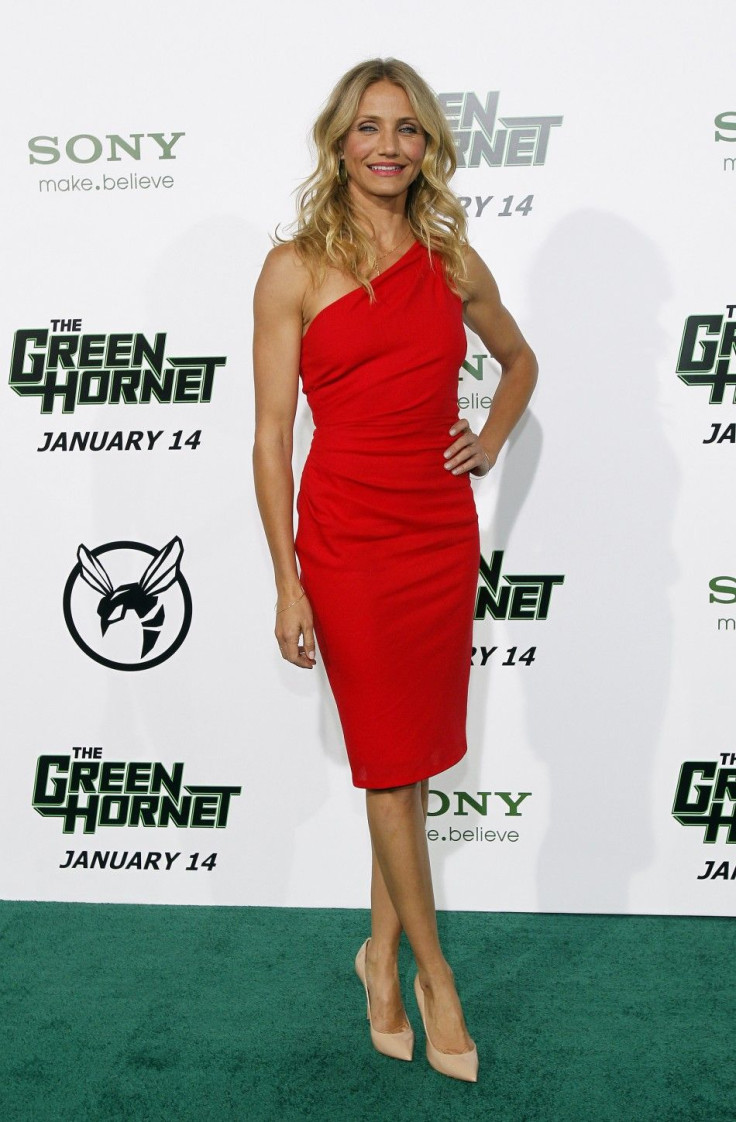 Cameron Diaz has been cast opposite Colin Firth in Gambit, a remake of the 1966 movie starring Michael Caine and Shirley MacLaine, reports Deadline.com. The movie will be directed by Michael Hoffman of The Last Station fame.
The Script is by the Coen bothers and Crime Scene Pictures is producing it along with Mike Lobell.
The romantic heist film centers around an art curator planning to con a wealthy art collector into buying a fake Monet. He gets Cameron Diaz, a waitress from Texas to convince the buyer about the authenticity of the painting. The shooting for the film begins in May in London.
The movie has been stalled for some time with Doug Liman slated to direct the film. With the film now gathering such talent as Oscar nominated Colin, the Coen brothers and now Diaz, the almost abandoned movie has been resurrected with a big bang.
The original is almost a masterpiece of its genre, a comic caper with excellent direction. How the Coen brothers add to the script is to be seen. In the original movie, Shirley MacLaine's character does not speak for the first 29 minutes of the film; it would be interesting to see how Cameron Diaz handles the silence.
© Copyright IBTimes 2023. All rights reserved.