Did Caitlyn Jenner Undergo Gender Reassignment Surgery For Full Transition?
Caitlyn Jenner has reiterated that she has already gotten rid of her male genitalia when she fully transitioned a couple of years ago.
The former Olympian showed up when the episode of "The Comedy Central Roast of Alec Baldwin" was being filmed on Saturday. She was supposed to be among the guests tasked to roast the man of the hour, but she was roasted by her fellow guests, as well, Variety first reported.
Robert De Niro took a subtle jab at Jenner's transition when he said, "There's something different about you, I just can't put my finger on it."
Chris Redd called out the "I Am Cait" star for being against gay marriage and for voting Donald Trump even though she's a member and an advocate of the LGBTQA+ community.
NBA player Blake Griffin, who briefly dated Caitlyn's daughter Kendall Jenner, also threw some shade at the reality star for "giving your daughters their daddy issues."
Even though she got some really painful words at the filming of the episode that is set to air on Sept. 15, Caitlyn brushed them off and even joked about retiring her male genitalia after raising 10 kids with different female partners.
"I'm not perfect. I'm a person trying to figure out my life, just like everyone else. All I want is for future generations of transgender people to know that if I can find the courage to be who I am, then you can too. If you have a problem with that, then you can suck my d—. If you can find it," she said in response to the criticisms she received on the show.
Jenner's final words were a reiteration of the fact that she's already gone through gender reassignment surgery to become a transwoman. She revealed that she had bottom surgery in an interview with Piers Morgan last year.
At the time, the former athlete disclosed that she intentionally chose to not tell the Kardashian family about her gender reassignment that happened in January 2017. According to her, she didn't trust her ex-wife Kris Jenner and her daughters because they could "leak" it to the press had they known about it then.
"It's none of their business. I had already been living as Caitlyn for a year and a half, OK? I didn't want them to leak it to the press, OK? There was no reason for them to know about it, of course I didn't trust them," she said in the interview.
Caitlyn talked more about her full transition in her memoir, "Secrets of My Life," which sparked some intense drama between her and the Kardashian family. Kim Kardashian even admitted that she was shocked when she read the book because, for her, some of the contents "weren't true and didn't really make sense."
At present, the Jenner patriarch's relationship with her former stepchildren is still a bit complicated, but she's happily living her life as a transwoman in her Malibu hilltop mansion with her much younger partner Sophia Hutchins.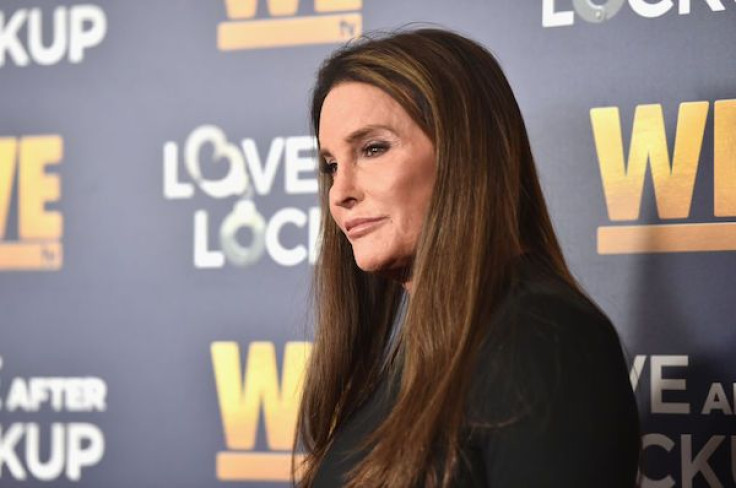 © Copyright IBTimes 2023. All rights reserved.