Did Princess Diana Make The Right Decision Firing Princes William, Harry's Nannies?
Princess Diana used to fire Prince William and Prince Harry's nannies due to feeling of jealousy. But by the looks of it, her decision to sack them may not necessarily be wrong.
While speaking on Yahoo's "The Royal Box," royal historian Louise Heren said that some nannies tend to reveal private information about the children that they are taking care of and their families.
"Nannies are sometimes sacked for inappropriate behavior, getting too close to the children. A couple of the nannies that Princes William and Harry had the rumor is that they got too close… That close bond between the children and the nanny when it extends into adulthood can go as far as we've recently seen," she said.
Royal expert Victoria Arbiter added that working as a nanny is one of the most intimate roles a person could ever have while working for the royal family. This is because nannies are there for almost everything.
"The thing that's tricky too is when you become a royal nanny you are somewhat giving up your own existence. The nannies that looked after William and Harry were either widows or never married so there is as well trying to find the right person who is going to fit the mold, who will be discreet… Also, who will put your child's wellbeing at the center of their existence but is also happy to give up a huge part of their own life," she said.
Meanwhile, there has also been some talk regarding the royals' nannies today. Heren said that the nannies that were hired to work for the royal family before are very different from the nannies that they have today.
In order to be hired by the royals, nannies should be educated and trained in the care of babies and small children. Prince William and Kate Middleton hired a nanny from Norland. Nanny Maria Teresa Turrion Borrallo is sometimes photographed in her uniform, while other times she is wearing ordinary clothing.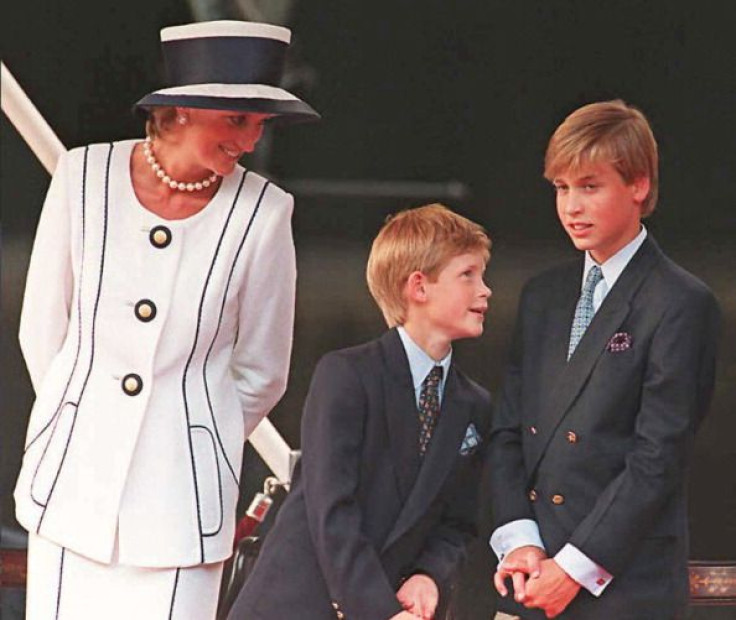 © Copyright IBTimes 2023. All rights reserved.