Disability Solutions Advocates Economic Empowerment For People With Disabilities
* This is a contributed article and this content does not necessarily represent the views of IBTimes.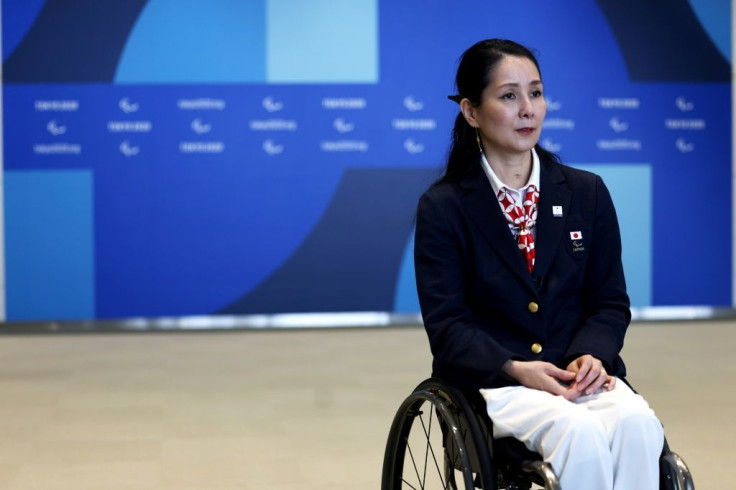 KEY POINTS
After the pandemic, the percentage of employed people with disabilities is on the rise.
The organization Disability Solutions provides comprehensive services for businesses to hire, retain and engage with employees with disabilities.
There are many challenges that people with disabilities face in the workplace. Businesses need to ensure that their employees feel accommodated and secure.
The US Bureau of Labor Statistics has reported that in 2021, 19.1% of people with disabilities were employed, which is an increase from the previous year's 17.9%. Whilst this increase is a step in the right direction, it is to be noted that persons without disabilities were employed at 63.7%. That gap is often due to whether workplaces are viable and accessible for all potential employees - not whether the person with a disability can do the job.
Disability Solutions is an organization that helps businesses attract, hire and retain talented individuals - regardless of type of disability - in the workforce. The organization helps employers engage with and recruit the right talent, and positions inclusion as a primary asset to businesses.
People with disabilities are frequently excluded from the workforce. Sometimes this is due to deliberate discrimination. Sometimes it is because of employers' limited knowledge on how to empathetically, and successfully, integrate people with disabilities into the working environment.
The Challenges
There are various barriers to people with disabilities accessing employment, and all should be considered. While there is no one size fits all solution, there is a great deal of opportunity to create strategy and build inclusive processes to create greater opportunity to get to work.
Insensitivity and Discrimination
One challenge that people with disabilities face is the potential to experience intolerance, discrimination, and insensitivity. This can present itself in many forms. Some people with disabilities report insensitivity in the form of remarks against their needs or customizations required. This can alienate people with disabilities from their co-workers.
In other instances, when disclosing their disability, some workers report that the response from their co-workers can range from awkward, to hostile. In cases such as these, it is important for businesses to consider bias reduction strategies.
Accommodations at Work
People with disabilities may need some form of accommodations or customizations at work. This can take the form of closed-captioned work calls, or screen magnifiers, for example. However, most accommodations are not costly and are easy to implement.
Expectations
Many employed people with disabilities express that they feel enormous pressure to perform at a very high level at their jobs; that they have 'something to prove'. This may be part of an effort to not be seen as a liability in any way. As a result, people with disabilities regularly report having to work even harder than their co-workers without disabilities.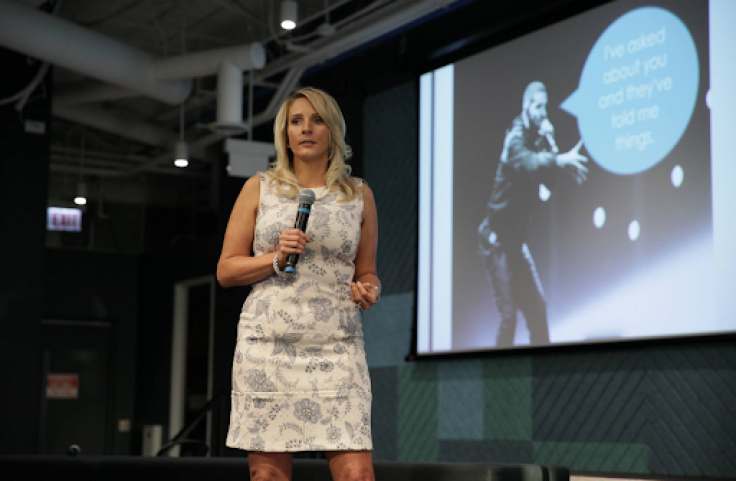 Facilitating the Change
As it is becoming more and more obvious that people with disabilities can and should be present within the workplace; organizations that aid businesses in hiring and retaining talented workers with disabilities are becoming more prominent.
Disability Solutions has trained thousands of leaders to hire, retain and grow talent. In addition, thousands of people with disabilities have been hired through the companies the organization works with. Disability Solutions' business has increased exponentially over the past 3 years.
The organization provides a variety of services for their clients. One of these services is exploring business inclusion efforts and proposing strategic activities with recommendations for implementation. Disability Solutions also offers training and development, as well as a service that sources talent, and collects and organizes data and documentation.
The organization embraces technology and partners with technology vendors to create opportunities for talent with disabilities in amazing companies who are ready to embrace our community and all we have to offer.
Julie Ann Sowash, a founding member of Disability Solutions, states that "I am also a person who lives with hidden disabilities. I am an example of what our community can accomplish." With her own understanding of working with disabilities, Sowash alongside others in the organization is dedicated to empowering businesses, and people with disabilities in the workforce.
Final Thoughts
People with disabilities have frequently found the workforce to be inaccessible, but this is changing. Businesses are opening their eyes and doors to the possibilities of inclusionary practices that benefit talented people with disabilities. Whilst there has been a 1.2% increase in employed people with disabilities, there is still a way to go. This gap can only be bridged by an increased effort in business inclusion.
Today, it is encouraging to know that organizations like Disability Solutions and others are all pushing for economic empowerment for people with disabilities. Many are now actively aiding businesses in procuring - and retaining - talent.
FOR FREE to continue reading
✔️ Unlock the full content of International Business Times UK for free
offer available for a limited time only
✔️ Easily manage your Newsletters subscriptions and save your favourite articles
✔️ No payment method required
Already have an account?
Log in
NOTE: This article is a contribution and do not necessarily represent the views of IBTimes.