Disney Fire: Blaze Erupts Near 'It's A Small World' Ride In Disneyland; No Injuries Reported [PHOTO, VIDEO]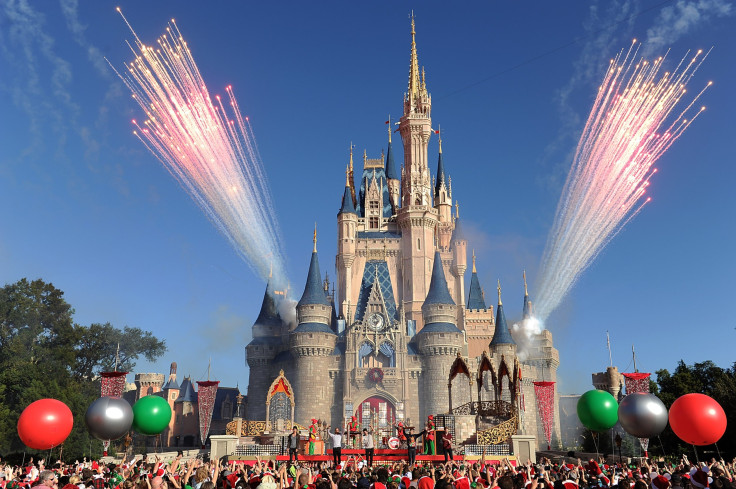 A fire broke out in Disneyland in California Saturday, engulfing a tree adjacent to the "It's A Small World," ride in the theme park.
There were no reports of injuries as a result of the blaze, which broke out around 9:19 p.m local time.
Firefighters responded to the incident and had extinguished the flames by 9:48 p.m., a spokesperson for the Anaheim Fire Department told KTLA News.
Photos and video shared on social media showed the extent of the fire.
Disneyland spokeswoman Suzi Brown says the fire broke out in a backstage area, and that the ride was not damaged and was expected to reopen that night. Brown added that while the cause of the fire was under investigation, it was suspected to be related to fireworks, KFSN News reported.
If fireworks are found to be the cause of the blaze, it will be the second such fire to hit Disney parks in recent months. In Nov. 2014, a fire broke out on the Seven Dwarfs Mine Train attraction at Disney World in Orlando, Florida. There were no reports of injuries as a result of that incident either.
Disney parks often host large-scale fireworks displays in the evening.
© Copyright IBTimes 2023. All rights reserved.