Disneyland's 'Jungle Cruise' Will Change With A Major Update
The Jungle Cruise ride in Disneyland and Walt Disney World has announced that it's changing its storyline and Disney is getting all the praise from critics who have been asking for a swap for years.
The ride takes guests down a river with a comedic skipper as the tour guide. It follows a storyline of various nature documentaries, but over the years, it's seen some criticism due to some inappropriate scenes throughout the ride.
"Natives" are a subject of many scenes, but they're seen as threatening and wild, according to CNN.
Many Disney-goers and those who are familiar with the attraction have shared their excitement for this change and are happy to see a different storyline in play.
"As Imagineers, it is our responsibility to ensure experiences we create and stories we share reflect the voices and perspective of the world around us," said Carmen Smith, creative development and inclusion strategies executive at Walt Disney Imagineering.
One scene that might be seeing a change is the "trapped safari" where the tourists are seen climbing up a pole while a rhino is trying to get to them. Instead of having a white tourist on the top and native guides on the bottom, it'll be changed to be more equal and diverse, according to the LA Times.
It's also reported that guests will see scenes of a Jungle Cruise tour that went wrong and see chimpanzees overtaking it, which is designed to bring laughter and silliness to the ride.
It's also important to note that the "Jungle Cruise" movie being released in summer, starring Dwayne Johnson, will be separate from the new storyline in the attraction.
This change comes after Disney changed the storyline of "Splash Mountain" to "The Princess and the Frog" after being centered around the racist 1946 movie, "Song of the South" and changed the "Pirates of the Caribbean" bride auction scene to another auction scene where men and women sell goods for rum.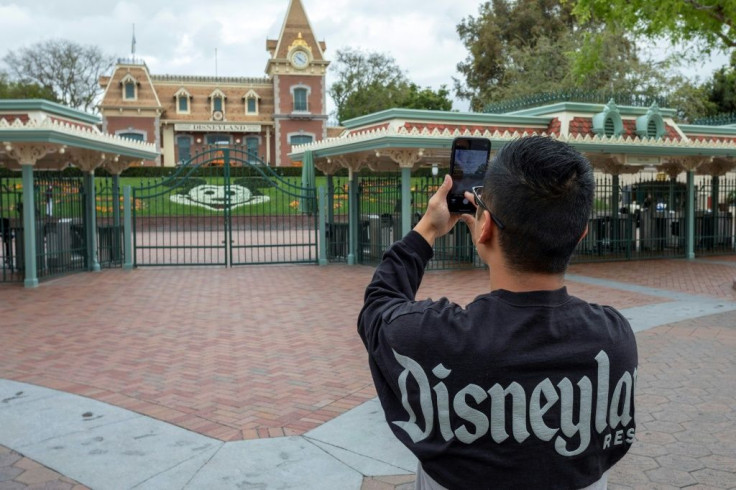 © Copyright IBTimes 2023. All rights reserved.