'Doctor Sleep' Snoozes At The Box Office During Veterans Day Weekend
The latest Stephen King film adaptation failed to capture audiences at the box office this past weekend. "Doctor Sleep," the long-awaited sequel to "The Shining," only managed to muster up $14.1 million during Veterans Day weekend putting it behind the World War II film "Midway," according to The Hollywood Reporter.
"Doctor Sleep" was marketed as a follow-up to the classic 1980s horror film "The Shining" that paid respect to Stanley Kubrick and King's original work. The Mike Flanagan-directed movie was originally on track towards a $25-$30 million opening weekend. Though, despite positive feedback with critics, it failed to connect with audiences and only garnered about half of it's projected outcome. This setback comes after another King film, "It: Chapter Two," managed to score a win at the box office this year by grossing $211.4 million in the U.S.
So, what happened to "Doctor Sleep" and why did it perform below expectation? For starters, the horror film released long after Halloween, officially debuting on Nov. 8. As noted by Jeff Bock of Exhibitor Relations, the film may have also had a lack of "traction with younger audiences" since the first was released almost 40 years ago. The film's 2.5-hour runtime could have also been the cause for its lack of success, according to box office analysts.
As reported by THR, there were talks that "Doctor Sleep" could get a sequel depending on how well it performed. The followup, tentatively titled "Hallorann," would have focused on a character from both "The Shining" and "Doctor Sleep." It remains unknown if Warner Bros. still plans on releasing a third followup. After all, it's too soon to see how much of an impact the film's theatrical run will have as it's only been out for one weekend.
"Doctor Sleep" came in second to Rolland Emmerich's war film "Midway," which was also given a Veterans Day weekend release. "Midway" earned $17.5 million domestically, and though this earned the film a first-place spot at the box, it still isn't much compared to what films released during November 2018's federal holiday earned.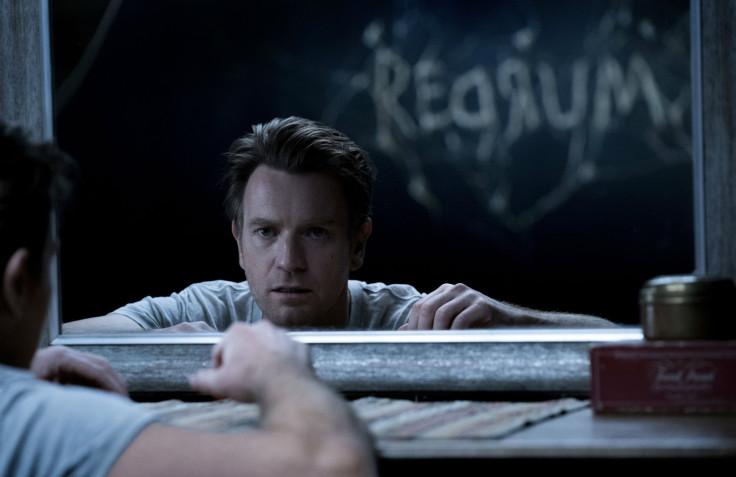 © Copyright IBTimes 2023. All rights reserved.