'Doctor Who' Season 8 Spoilers: A New 'Deep Breath' Teaser And Premiere Screening Details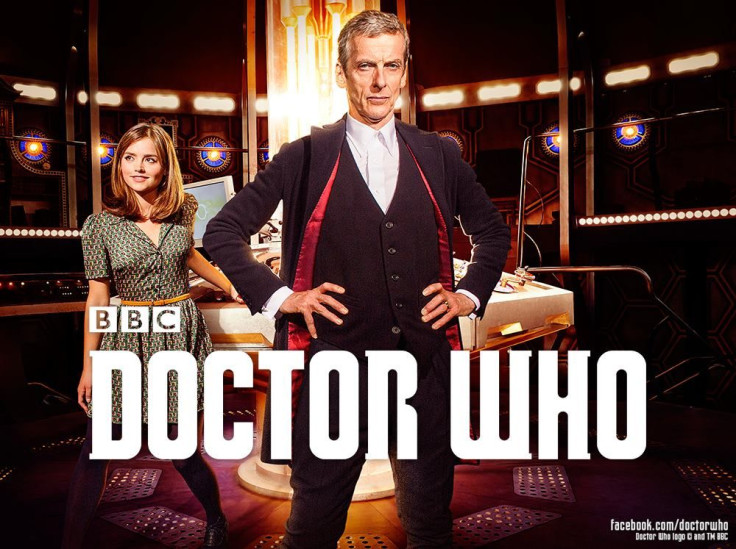 BBC continues to tease fans with small glimpses of "Doctor Who" Season 8 and released another teaser. The premiere episode, "Deep Breath" will air Aug. 23 and fans will get a chance to view Peter Capaldi's first adventure as the new Doctor in theaters.
Per the synopsis for "Deep Breath," courtesy of BBC, "Directed by acclaimed director Ben Wheatley ('Sightseers', 'A Field in England') and written by lead writer and executive producer Steven Moffat, the beginning of the Twelfth Doctor's era stars Peter Capaldi as the Doctor, Jenna Coleman as his companion Clara Oswald and sees the return of fan favourites the Paternoster Gang - Madame Vastra (Neve McIntosh), Jenny Flint (Catrin Stewart) and Strax (Dan Starkey) – in a pulse-racing adventure through Victorian London."
In addition to "Deep Breath," there will be additional content for theaters. Fans can find participating theaters here. BBC screened the "Doctor Who" 50th anniversary special, "The Day of the Doctor. "Doctor Who" showrunner Steven Moffat said of the return to theaters, "Like the show-off he is, he can't resist another go - one taste of the silver screen is never enough. On August 23rd the new Doctor will begin his new adventures on BBC One and in cinemas all over the world. Movie-land beware - Capaldi is coming to get you!"
BBC will also air the "Doctor Who" Season 8 premiere ahead of Aug. 23 as part of the world tour. The world premiere of "Deep Breath" will take place in Cardiff, Wales, which is the first stop on the "Doctor Who" World Tour. The tour will feature Capaldi and Coleman in addition to screenings of the premiere episode. Other locations include London, Seoul, Sydney, New York, Mexico City and Rio de Janeiro.
Fans got their first extended look at the new Doctor in the recently released trailer and the latest teaser continues to play up the mystery surrounding the new Doctor.
© Copyright IBTimes 2023. All rights reserved.