'Doctor Who' Season 8 Trailer: Watch The First Promo For The Premiere, 'Deep Breath'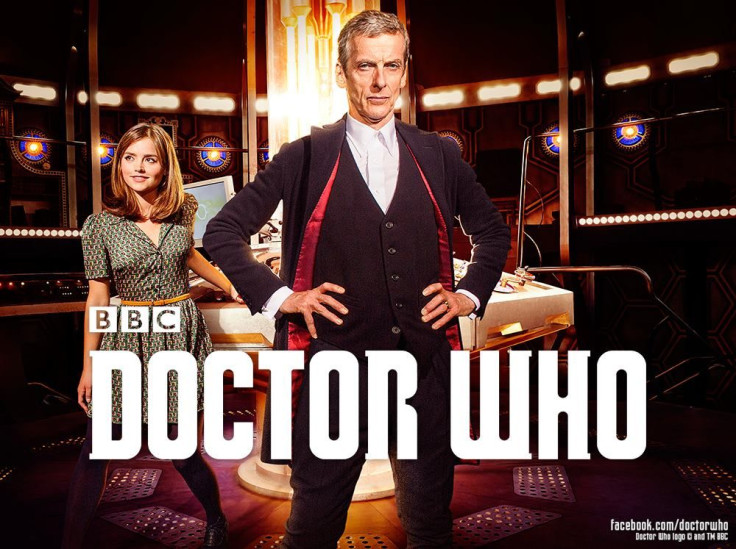 The first full-length "Doctor Who" Season 8 trailer has been released and gives viewers an extended look at the new Doctor. The "Doctor Who" promo features some familiar faces as well as a glimpse of dinosaurs, Daleks and Peter Capaldi riding a horse in his pajamas.
BBC released the minute-long trailer Sunday. There have been several "Doctor Who" Season 8 teasers and the new trailer starts off with what sounds like Davros. Clara Oswald is not sure of this new Doctor and his struggle with his identity, as well as his 2,000-year history, will be a central theme throughout the season.
"I'm the Doctor. I've lived for over 2,000 years. I've made many mistakes and it's about time I did something about that," remarks the Doctor to Clara in the trailer. Vastra, of the Paternoster Gang, makes a quick appearance as does a look at a few of the monsters, aliens and robots that will appear in "Doctor Who" Season 8.
The trailer ends with Clara saying she is not sure if the Doctor is a good man. Prior to the release of the new trailer, "Doctor Who" and BBC have been making headlines after a string of leaks originating from BBC Latin America's headquarters in Miami.
Scripts for the first five "Doctor Who" Season 8 episodes leaked online July 7. During the weekend, the first two episodes, including a rough cut of the premiere, surfaced online. BBC has apologized for the leak and urged viewers to not read the scripts or watch the episodes and remain spoiler free.
The "Doctor Who" Season 8 premiere, "Deep Breath," airs on Aug. 23 around the world. The world premiere of "Deep Breath" will take place in Cardiff, Wales as part of the "Doctor Who" World Tour.
You can watch the "Doctor Who" Season 8 trailer below.
© Copyright IBTimes 2023. All rights reserved.