'Doctor Who' Season 8: Premiere Date For 'Deep Breath,' A New Trailer And World Tour [VIDEO]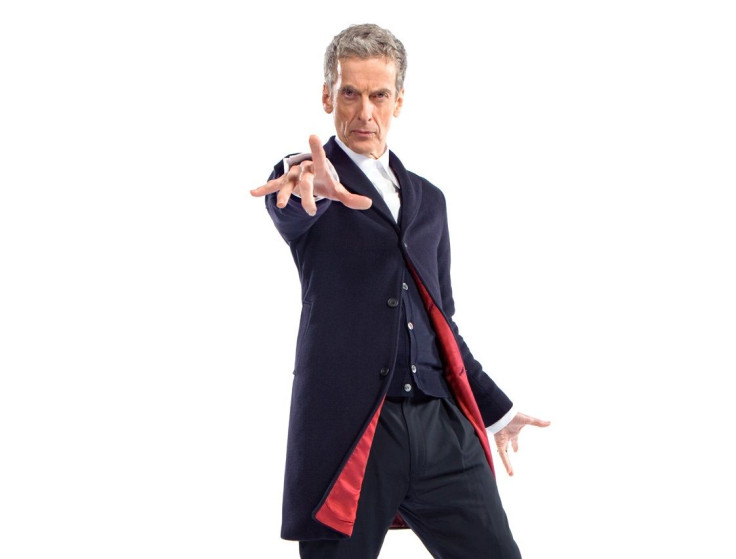 "Doctor Who" fans, get ready to take a "Deep Breath." The "Doctor Who" Season 8 premiere has a new trailer as a well as an official return date of Aug. 23.
In the new "Doctor Who" trailer, Peter Capaldi takes over for Matt Smith, and he's having a bit of an identity crisis. The trailer is just 15 seconds long and BBC continues to tease the new Doctor. "Clara, be my pal, tell me, am I a good man," the new Doctor says to his companion. Clara replies, "I don't think I know who the Docotor is anymore."
The "Doctor Who" premiere, "Deep Breath," will air on Aug. 23 at 8 p.m. EDT and will be a "feature-length" episode. Capaldi's Doctor was briefly seen in the "Day of the Doctor" as well as in the Christmas special, "The Time of the Doctor." No synopsis has been released for "Deep Breath" and there have been scant details as to what to expect from Season 8 and Capaldi's Doctor. We do know there will be a possible love interest, or perhaps a new companion, as the BBC introduced a new character, Danny Pink, in February. Pink teaches at the same elementary school as Clara.
Prior to the premiere of "Doctor Who" Season 8, fans will be able to meet the cast of the show as part of a world tour to introduce the new Doctor. Capaldi and Jenna Coleman will tour seven cities beginning on Aug. 7 in Cardiff, Wales. The "Doctor Who" world tour will also include stops in London, Seoul, Sydney, New York, Mexico City and Rio de Janeiro. The series showrunner, Stephen Moffat, will attend select dates and there will be fan events in each city. Capaldi said, "It's fantastic that so many people across the world love Doctor Who. After eight months of solid filming deep in the world of monsters, Jenna and I are thrilled to be heading for the Planet of Fans."
You can watch the new "Doctor Who" trailer below.
© Copyright IBTimes 2022. All rights reserved.
FOLLOW MORE IBT NEWS ON THE BELOW CHANNELS