Does Drake Have A Secret Child? Rihanna's Boyfriend Agrees To Pay Child Support Until Paternity Test Results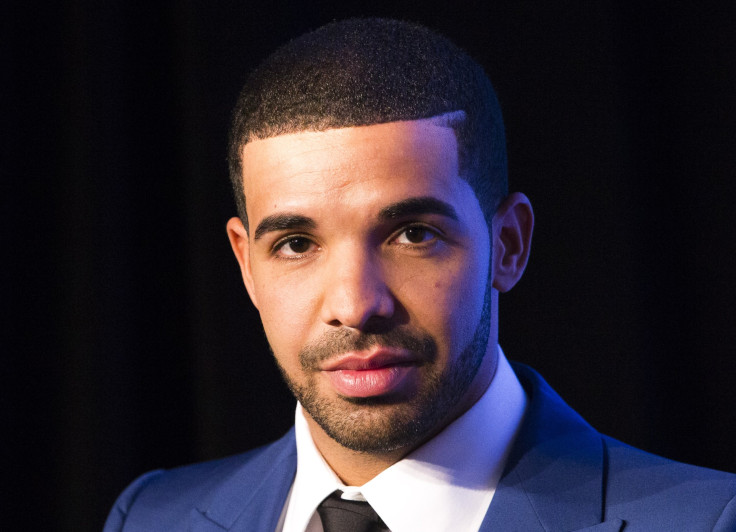 Drake, the on-again, off-again boyfriend of singer Rihanna, is rumored to be the father of a 2-year-old girl, according to media reports. The news comes just weeks after Rihanna's ex-boyfriend Chris Brown admitted he was the father of a 10-month-old girl named Royalty.
A Haitian-American woman alleged that Drake, the "Best I Ever Had" singer, was the father of her child. The anonymous woman, who worked as a waitress at a nightclub in Miami, filed legal documents, following which, the rapper agreed to pay her for child support. The 28-year-old rapper, who has taken a paternity test, will pay $15,000 a month until the test results are revealed, the Hollywood Life reported.
According to reports, Rihanna and Drake, who had split last year, reconciled during the 2015 Coachella Valley Music and Arts Festival. However, it is unclear if the rumors will affect their relationship.
"Drake and Rihanna are definitely hooking up again and it couldn't be any hotter!" a source told Hollywood Life last week.
This is not the first time that Drake's name has been linked to a baby. In April 2014, a Florida woman reportedly claimed that Drake was the father of her son. Shirdkevia Myrick posted photos of her son and Drake side-by-side on social media. The same year, there were also rumors that Drake and singer Jhene Aiko were expecting a baby. However, both the claims turned out to be untrue.
© Copyright IBTimes 2023. All rights reserved.