Does HTC's Facebook Phone Offer More than a Normal Facebook app?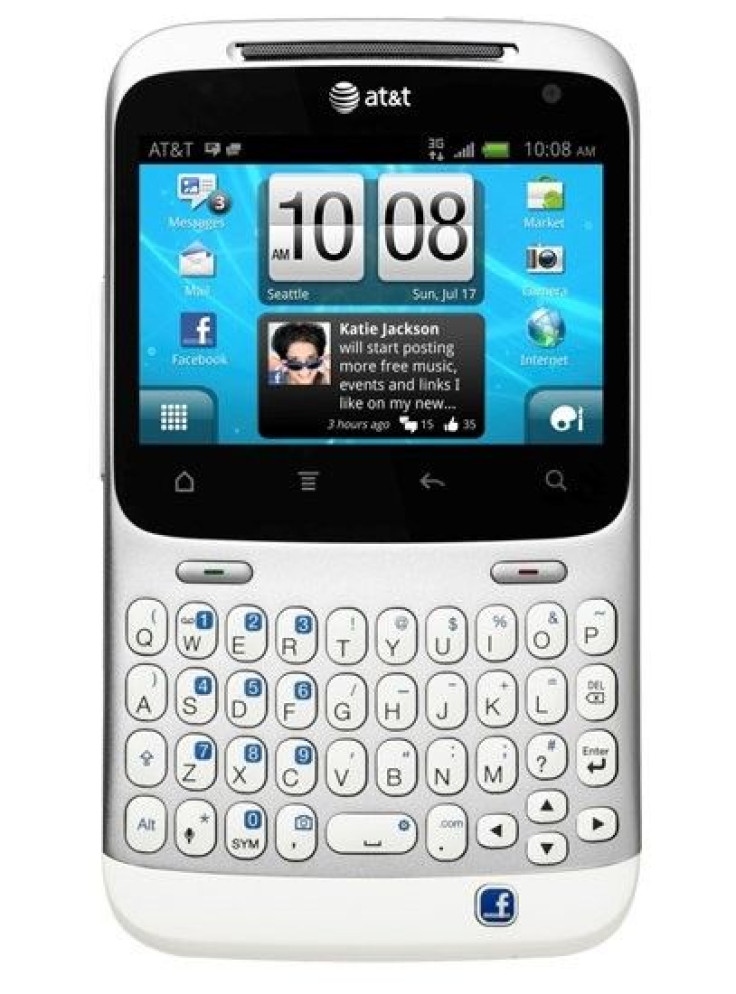 The most anticipated Facebook phone, HTC Status, is now official. The AT&T made phone debuted via Facebook itself.
The most attractive feature about the phone is a blue Facebook button at the bottoms which will let the user access any Facebook feature instantly.
A normal Facebook app in other smartphones, anyway, makes it easy for the user to stay connected and share information with friends. For that, however, the user needs to open the application and wait untll the app is connected before he can start sharing.
The new HTC Status, which is the first phone with a Facebook share button, will allow the user to share photos, music, status and location. The QWERTY keyboard will make the process even faster. A Facebook chat widget, a brand new inclusion, has also been introduced to make chatting easier.
The Facebook button, which is filled with various functionality options, will have more to offer than a normal Facebook application. Pressing the button long lets the user check his location. When listening to music, the Facebook button will glow, providing the option of sharing the same song with friends. Pressing the button when the user is on home screen will directly take him to the Facebook wall.
Friends' profile photos and status will also show on screen when they call the user. Additional Facebook widgets like Friend Stream, which will let the users follow their closest friends, has also been provided. Google reportedly has been trying to do the same with the company's new Google+, a social networking application.
The phone, itself, has dual cameras with a rear 5-megapixel LED flash camera, and a front-facing 1.3-megapixel VGA camera. The phone is powered by Android 2.3 Gingerbread with a built-in HTC Sense, and a 2.6-inch touch screen according to a Geek report.
Pricing and availability are yet to be announced for the Status, but is expected to be available this summer in North America.
© Copyright IBTimes 2023. All rights reserved.