Donald Trump Responds To Republican Chairman Reince Priebus Report, Says Account Of Phone Conversation 'False'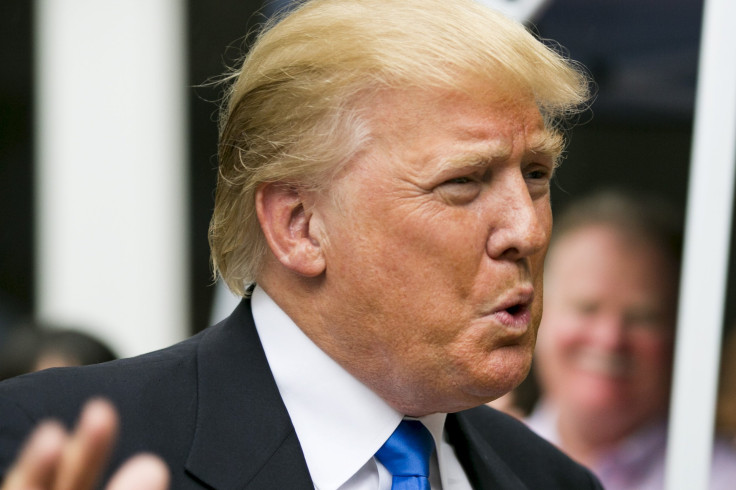 Donald Trump has fired back at reports that Republican National Committee Chairman Reince Priebus contacted the presidential hopeful and asked him to "tone down" his rhetoric on immigration during a supposedly hourlong conversation that was first reported on by the Washington Post. Trump took umbrage at the account, and took to Twitter Thursday morning to dispute it.
Priebus reportedly called Trump Wednesday to tell him to temper what many have said were offensive and misleading comments about undocumented immigrants. Trump has made several inflammatory remarks in recent weeks regarding immigrants, calling them "criminals" and "rapists" and saying they bring diseases across the border.
The Washington Post cited unnamed Republican donors and consultants who said they were familiar with the conversation between Trump and Priebus.
© Copyright IBTimes 2023. All rights reserved.