Download HBO Go For Xbox One Now: Streaming Service Comes to Microsoft's Gaming Console And PS4 Soon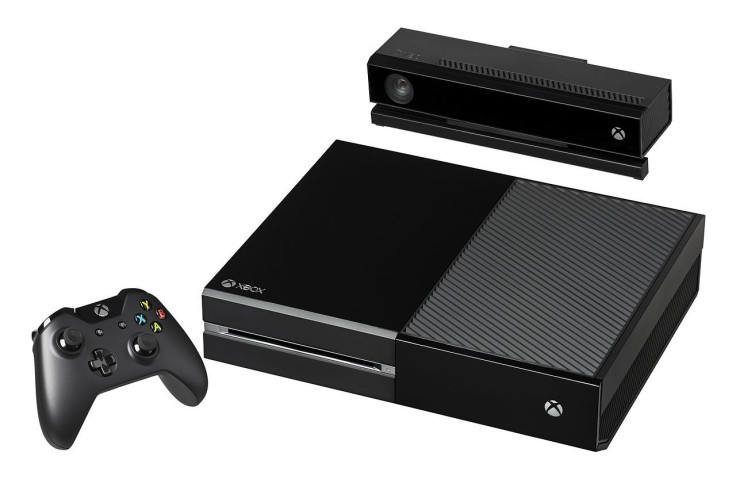 Xbox One owners can now download the HBO Go streaming app to their videogame console. Users still need to prove they have an HBO subscription before being allowed to download, though the new app is also compatible with the voice and gesture controls found on the Xbox Kinect.
The app is scheduled to roll out on the PlayStation 4 on a still-unknown date later this year, though it is available on the PlayStation 3.
The announcement Wednesday came barely a month after HBO said it would be launching a standalone subscription service for customers who only wanted HBO Go. It was launched along with the Crunchyroll, Movieplex Play and Encore Play apps that were made available on Xbox, while NFL, GoPro, and WWE apps were already available. Microsoft announced earlier this month that 10 million Xbox One units have been shipped to retail stores, with sales expected to catch up to the PlayStation 4 (which hit shelves three months before).
"Xbox is one of our subscribers' favorite ways to access HBO GO and its incredible breadth of award-winning programming," Jeff Dallesandro, HBO's vice president of digital domestic network distribution, told Variety. "Now, Xbox One users can get in on the action and Kinect with the very best HBO series and films on this innovative, state-of-the-art device."
While Xbox One users will now be able to stream shows like "Game of Thrones" and "The Comeback" straight to their console, the announcement isn't exactly a surprise. When Microsoft announced in June that nearly 50 entertainment apps would be coming to HBO Go, the news was overshadowed by a Reddit post that included still images of the HBO Go interface being played on an Xbox One accompanied by the simply title "HBO Go currently in beta."
© Copyright IBTimes 2023. All rights reserved.