'Downton Abbey' Season 4 Premiere Episode Hits Record High For PBS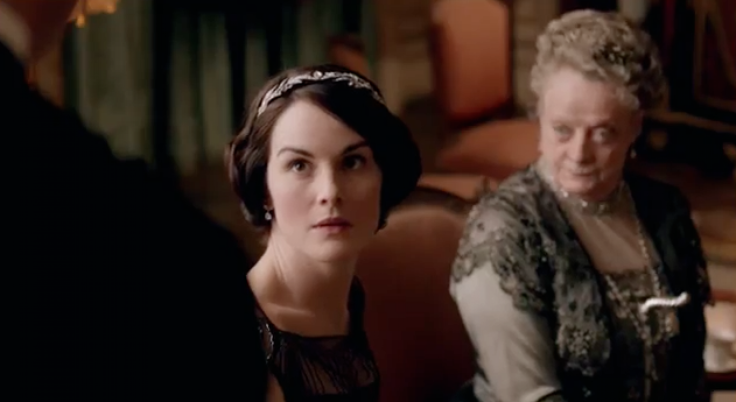 The two-hour premiere episode of the fourth season of "Downton Abbey" hit a record high viewership, being seen by 10.2 million people in the U.S. on Sunday night.
The episode not only broke "Downtown Abbey's" record but also became the highest-rated drama premiere in PBS history. According to Nielsen ratings, the broadcast exceeded the third season premiere by 22 percent.
Said Paula Kerger, CEO of PBS: "I'm so pleased that millions of viewers have returned to 'Downton Abbey' on their local PBS stations for what has become a post-holiday tradition."
The British period drama debuted in the U.S. in 2010 and is only growing in popularity each season. Sunday's season opener beat out commercial network rivals CBS's "The Mentalist" (9.9 million viewers) and "The Good Wife" (9.2 million) and ABC's "Revenge" (6.7 million).
The previous season of "Downton Abbey" debuted in January 2013 with 7.9 million viewers while the third season finale drew 8.2 million U.S. viewers. That season was the most-watched drama in PBS history.
The "spoilers" from the U.K, where it was broadcast a few months earlier, made the U.S scheduling of "Downton Abbey" increasingly controversial among its fans.
"We have looked at this whole issue of spoilers and thought about how to best steward the broadcast," Kerger said during the summer 2013 Television Critics Association press tour.
According to reports, a fifth season has already been confirmed, which is expected to air in Britain later this year.
© Copyright IBTimes 2023. All rights reserved.