'Dragon Ball FighterZ': New Broly DLC To Be Released This Week
Arc System Works has recently released the trailer for its last DLC character for the second season of "Dragon Ball FighterZ." This character would be the "Dragon Ball Super" movie version of the Saiyan warrior Broly. The character is known for his strength beyond the capacity of the main characters as was showcased in the movie he appeared in.
As seen in the trailer, a montage of the new character's attacks are featured in the trailer. Most of Broly's attacks mostly come in form of completely manhandling his opponents with his moves instead of fighting toe-to-toe with any form of martial arts. In the movie, Broly was able to hold his own against long-time villain Frieza and even easily overpower the main heroes, Goku and Vegeta.
According to the latest Shonen Jump magazine as translated in Siliconera, the new DLC character would be released in Japan on December 5. The DLC character can be purchased individually or downloaded on release if the Season pass is availed.
Fans will just have to wait for the whole week to see him released soon. However, the official North American site for "Dragon Ball FighterZ" has yet to confirm any stateside release date for this DLC character. However, the trailer seems to confirm its release on December 5 for Europe.
Broly is the last character for the Season 2 set of DLC characters for the title. After this release, Arc System Works has no announced plans to add more characters after 2019.
Upon release, the new "Dragon Ball FighterZ" DLC would be available on PlayStation 4, Xbox One, and PC versions of the title.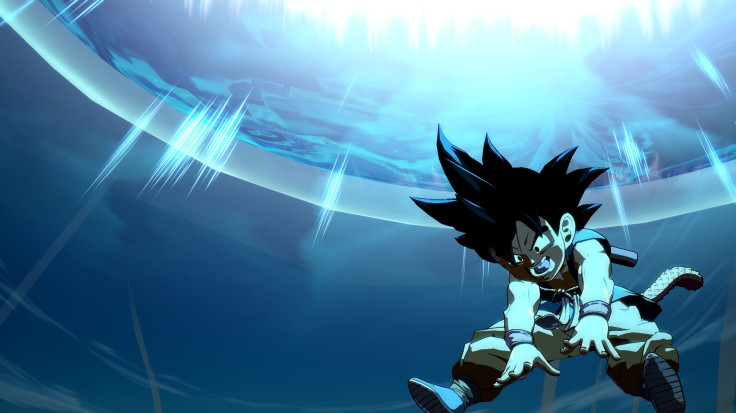 © Copyright IBTimes 2023. All rights reserved.