'Dragon Ball Super' Chapter 67 New Arc, Spoilers: Granola The Survivor Arc
KEY POINTS
The sixth arc, titled Granola The Survivor, begins
It follows the events of the fifth arc
"Dragon Ball Super" Chapter 67 is releasing Sunday
"Dragon Ball Super" Chapter 67 kick starts the sixth arc of the manga, titled Granola The Survivor. Interestingly, this is linked to the previous Galactic Patrol Prisoner arc, which is quite unusual for a manga.
Twitter user Dbshype shared the details regarding the Granola Survivor arc with a brief teaser.
The teaser shows the Dragon Team rushing toward Goku who defeated Moro and saved the planet. Everyone's happy and celebrating the remarkable victory over the formidable enemy.
However, there is something unusual happening as Yunba asks Jaco if he is really destroyed. It is unclear if Yunba is referring to Moro who fused himself to Earth in the last arc.
Yunba wonders if Jaco is sure about it. Later, it is revealed that brand-new wickedness is moving. The final moments of "Dragon Ball Super" Chapter 67's teaser shows two characters, named Automil and Granola.
Meanwhile, "Dragon Ball Super" Chapter 67 starts with Gohan, Kuririn and Yamcha congratulating Goku for defeating Moro. Piccolo and Vegeta are watching them from a distance. People in Planet Yardrat and God's Palace are also rejoicing the victory.
Vegeta meets Goku and asks him about the sudden surge in power toward the end of Goku's battle against Moro. Goku tells him that he doesn't know about its source, making Vegeta angry. Vegeta continues to pester the Super Saiyan.
Goku finally tells him that he will learn more when the time is right.
Elsewhere, Daikaioshin arrives to meet Oob. He thanks him for sharing his power with Goku. Oob's chi was the key to Goku gaining unimaginable powers and finally breaking Moro's crystal.
Oob looks confused and asks Daikaioshin who he is and why is he thanking him. Daikaioshin tells him he is his relative.
Daikaioshin heads back to God's Palace where he is welcomed by Dende. He reverts to Boo's form and when Mr. Satan asks him about his visit to Oob's village, Boo doesn't remember anything.
Chapter 67 is also likely going to introduce the characters from the Granola Survivor arc.
"Dragon Ball Super" Chapter 67 will hit the stands Sunday. The chapter will be available online for readers on Manga Plus and Viz.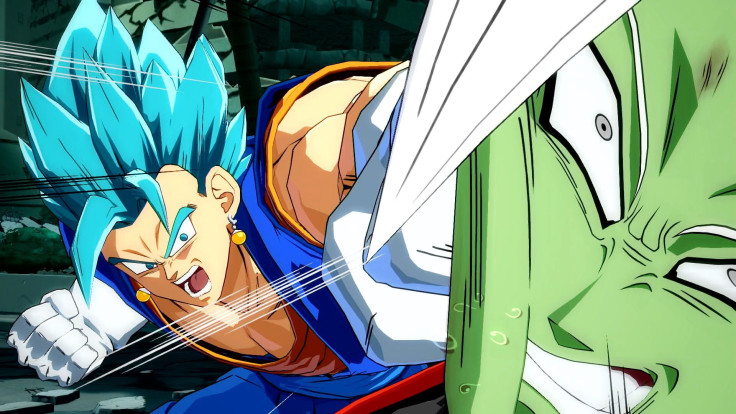 © Copyright IBTimes 2023. All rights reserved.