Drake, Eminem Feud Brewing? Twitter Users Fear Another Epic Beef After Drake-Meek Mill Row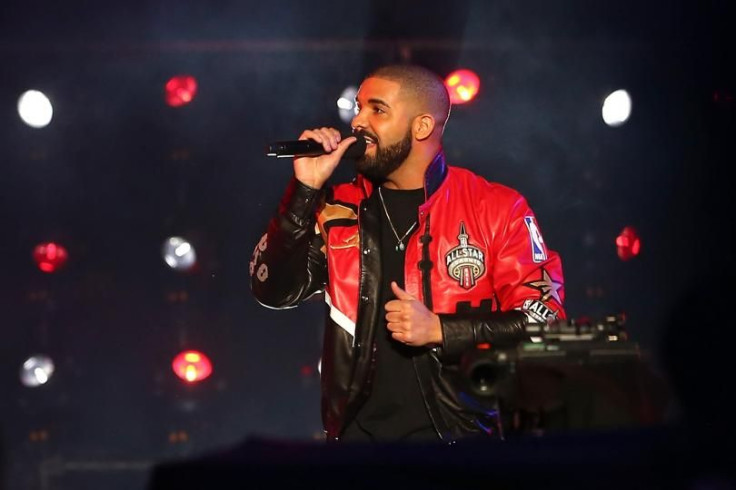 After Drake's feud with Meek Mill, rumors surface that the Canadian rapper may get involved in a beef with Eminem. Reports about a possible feud between Drake and Eminem surfaced Wednesday after DJ Ebro revealed that tensions might be brewing between them.
During his appearance on Hot 97's morning show, DJ Ebro said that Eminem might be coming for Drake because of the "Hotline Bling" singer's recent spat with Joe Budden. The feud began few months ago after Drake clapped back when Budden criticized his album "Views" during an appearance on a podcast.
"I told Drake that I heard the rumor was Eminem was going to gear up to come after him," Ebro said on the radio show. "He laughed. He was like, 'That's not gonna happen.' He's like, 'He'd never do that. And if he did, I got something for him, too.'"
Since last year, Drake has been involved in several feuds, including the fight with Mill that erupted after Nicki Minaj's boyfriend accused the former of using ghostwriters for his songs. Drake and Mill released several diss tracks slamming each other, and one of the tracks, "Back to Back," also won Drake a Grammy nomination.
On Wednesday, Twitter users began reacting just as news surfaced that Drake and Eminem may begin a feud soon, and people have already begun taking sides.
© Copyright IBTimes 2023. All rights reserved.