Drake-Meek Mill Feud: Quentin Miller Comments On Rumors He Leaked 'Summer Sixteen' Lyrics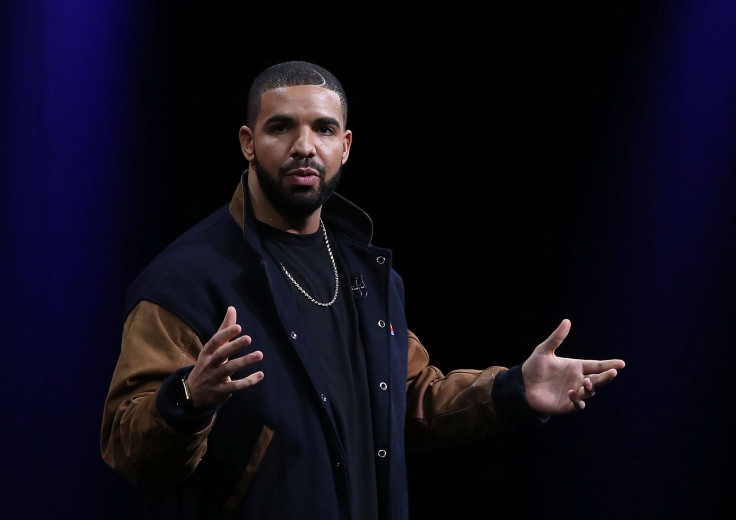 Quentin Miller, Drake's alleged ghostwriter, posted a cryptic message on Twitter amid rumors someone in Drake's camp leaked "Summer Sixteen" to the Toronto rapper's rival, Meek Mill. Miller was once again drawn into the middle of Drake's feud with Mill when the Philadelphia rapper said Drake's purported ghostwriter gave him the lyrics to "Summer Sixteen" ahead of its release Saturday. Mill made the accusations shortly after he dropped his Drake diss song, "War Pain."
Ever since Mill's accusations, Drake fans have been flooding Miller's Instagram account with negative comments. "You got some explaining to do," one fan wrote. "You a wack if you snitched."
Another fan posted, "Fr tho if meek lyin you gotta call him out cuz now it's looking bad on you."
A third fan told Miller he owes his career to Drake and should "never bite the hand that feeds you and ya whole family."
Sunday, Miller posted a screenshot of some of the negative comments, writing in a second tweet: "Gotta love the people. Lol."
Miller's post represented the first time he has addressed the most recent rumors.
Miller lashed out at fans in September after speculation surfaced he bashed Drake in his song "Cease and Desist."
"Y'all thirsty for beef man," he wrote on Twitter at the time. "Crazy ... it's just rap ... I'm a rapper in case Y'all forgot. There will never be a QM diss track to that man ... EVER! Sorry to disappoint."
Miller has also dismissed rumors that he is a ghostwriter for the "Hotline Bling" rapper, writing in a blog post that he's only collaborated with Drake on a few songs.
"I am not and never will be a 'ghostwriter' for Drake ... I could never take credit for anything other than the few songs we worked on together," he wrote (via Vibe).
© Copyright IBTimes 2023. All rights reserved.