Droid Razr Maxx vs Nokia Lumia 900: Smartphone Shootout
Android vs Microsoft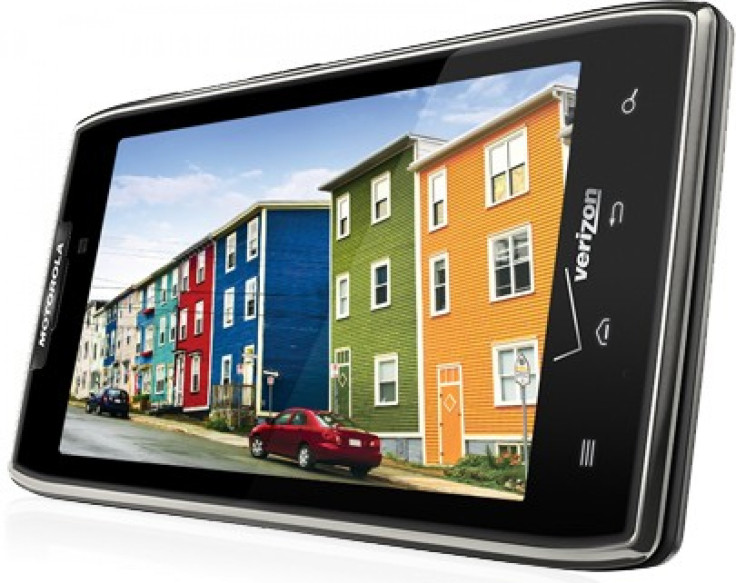 Motorola's Droid Razr Maxx goes on sale today on Verizon, but should you grab the new smartphone or wait a few more weeks for the Nokia Lumia 900? It depends if you are an AT&T or Verizon customer or if you're contract is already up from your current carrier. That's because the Droid Razr Maxx is only on Verizon, and the Nokia Lumia 900 will only be on AT&T. Nokia may eventually bring their new line of Microsoft powered smartphones to other carriers, but so far there are only whispers to that effect. AT&T may only get to be the exclusive provider for the Lumia 900 for 45 days, but that is only a rumor for now. Furthermore, a March 18 launch for AT&T's Lumia 900 has not been confirmed, but has been reported enough by multiple sources to at least be likely.
To recap, the Droid Razr Maxx is an updated version of the Droid Razr that came out in November. It's the same phone, but with a huge battery Motorola says can last up to 21 hours of talk time. It has a 4.3-inch qHD display with 960x540p resolution, 16 gigabytes of internal storage, 1080p video capture, expandable memory card slot and Android 2.3 (Gingerbread) operating system. There is no update time frame for when it will get the Android 4.0 update, but it most likely happen in the next two months. It's $300 on contract, and the Droid Razr now comes in 16 and 32 GB offerings for $200 and $280, respectively.
Nokia's Lumia 900 could debut on AT&T for just $100 on contract. It doesn't have a dual-core processor or expandable memory, but it does feature a 4.3-inch screen, 16 gigabytes of storage, front and rear-facing cameras and access to AT&T's high-speed LTE network. Additionally, the rear camera features Carl Zeiss lenses, and the phone runs the Windows Phone system. Tell us in the comments if you've tried the Windows Phones.
© Copyright IBTimes 2023. All rights reserved.