Drone Survival Guide: How To Spot A Drone In 2014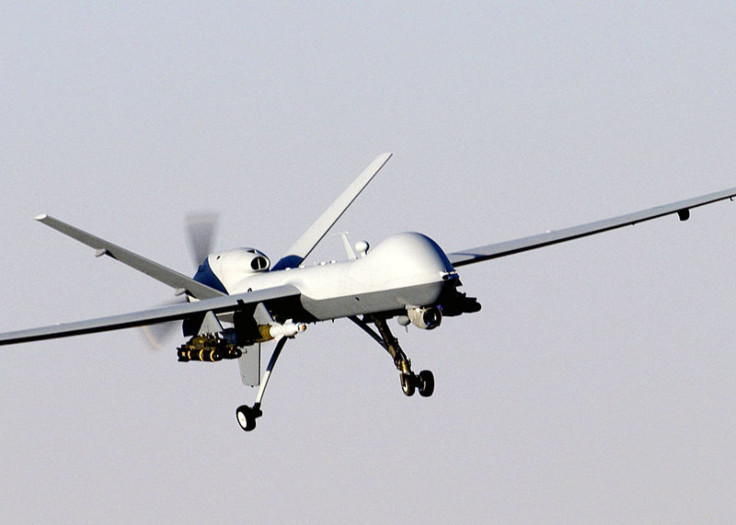 With drones expected to be flying the U.S. skies by 2015, it might be wise to familiarize yourself with some of the more common aircraft that could be overhead. While most drones will be the smaller, commercial types used for delivering Amazon.com (NASDAQ:AMZN) packages, medical aid, real-estate surveys and mail, people who live near America's borders should expect to see far more of the heavy-duty military drones, like the General Atomic-built MQ-9 Reaper.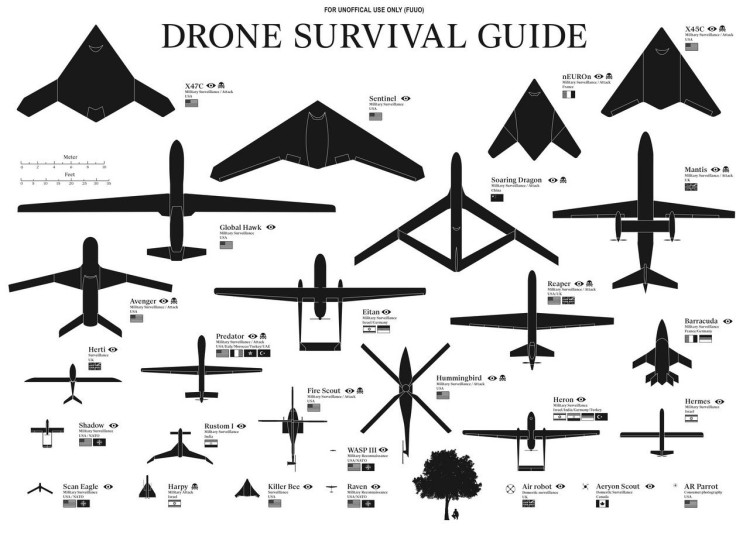 However, you might not need to actually see the drone to know it's near you. A Virginia-based inventor has developed drone-detection technology that can pick up the unique noise of a drone approaching. Brian Hearing, Ph.D., came up with the idea after his business partner lost control of a drone in their neighbors' garden. Both men couldn't believe the clarity and quality of the footage they got of their neighbors, who were sitting inside their home unaware.
The inexpensive drone shield is already very popular, especially with those who are worried about their safety and privacy. "We've had a lot of orders from Middle Eastern countries," said Hearing. "We've had orders from Saudi Arabia and Iran, but we can't ship there, and Israel. One of the benefits of our device is they are extremely cheap – only $100."
© Copyright IBTimes 2023. All rights reserved.