Drunk Father Brutally Thrashes 9-Year-Old Child For Intervening In Fight With Wife
A 9-year-old girl in India was rushed to a hospital with serious injuries after being brutally beaten by her father.
The 42-year-old man arrived home drunk on Thursday and picked up a fight with his wife at their residence in Bengaluru, a city in the southern state of Karnataka, media outlet Times Now reported. The child saw her parents fighting and tried to intervene.
This infuriated her father, identified only as Prakash, who allegedly hit the minor girl and verbally abused her. The man also reportedly assaulted his wife, Manjula.
The child's mother then rushed her daughter to the hospital. The doctors examined the girl and informed the police the minor had been physically assaulted.
The police took Prakash into custody and booked him under sections 324 (assault using dangerous weapons), 506 (criminal intimidation and 509 (words or gestures to outrage the modesty of women) and relevant sections of the Juvenile Justice Act, Times Now reported.
The police told local media the accused was a driver by profession.
While talking to police, the mother of the child said the girl had suffered burns on her stomach at a temple in December 2019, following which she had to undergo multiple surgeries as part of the treatment. After the accident, her father allegedly began displaying violent behavior at home. However, the reason behind his actions remain unclear.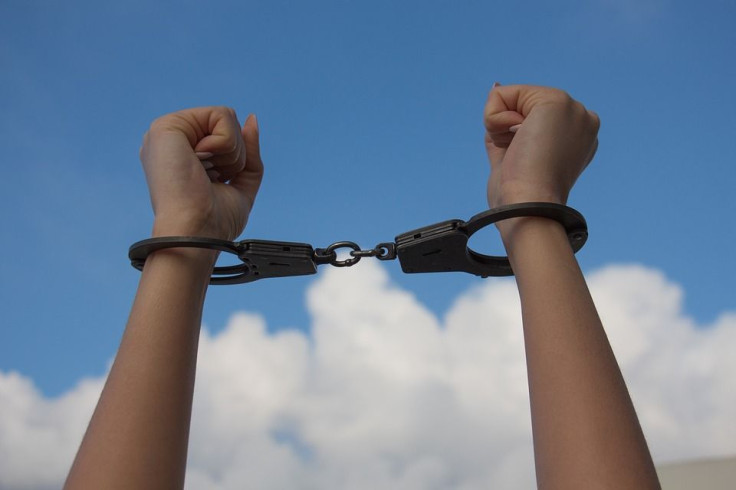 Last month, a man, who suspected his wife of having an affair, killed his 5-year-old daughter. The incident took place in the western Indian state of Gujarat. According to reports at the time, the couple allegedly had repeated arguments. On the day of the tragedy, the accused, identified as Padhiyar, took his child to a farming field on the pretext of gathering firewood. After reaching the site, the father tore the belt from the child's dress, and strangled her with it.
After the crime came to light, the police questioned the man during which he admitted to killing his daughter. "Padhiyar and his wife used to have fights over suspicion of both having extramarital affairs... his wife even once told him that Purvi was not his daughter. Since then his suspicion only grew stronger," a report quoted a senior police officer as saying at the time. "We are not investigating if the wife said it in her moment of anger or whether the girl was indeed not his biological daughter," media outlet the Times of India reported.