Duke Nukem Forever PR company threatened reviewers, got fired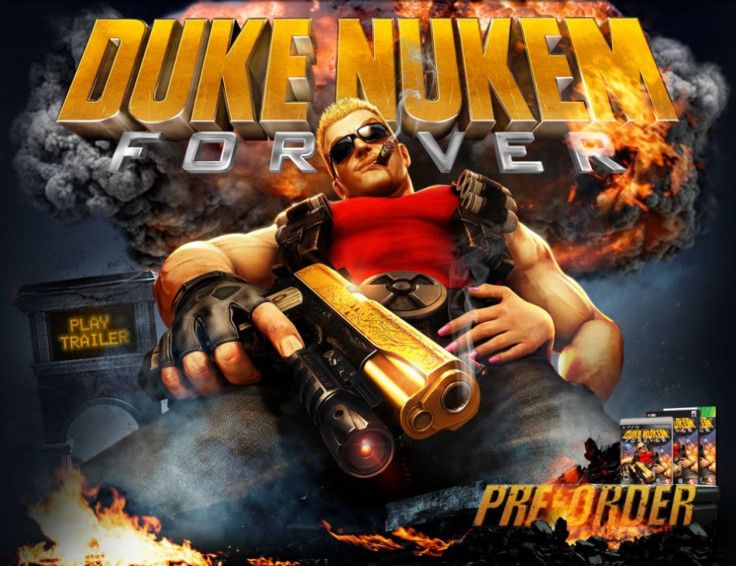 The game was left to rot in a development hell forever. Finally, when released after a 15 year hiatus, Duke Nukem Forever was welcomed with Metacritic average of 49/100 (Xbox 360) spread across 41 different media outlets (current status). Nevertheless, his loyal fan base catapulted the Duke to the top of UK Videogame chart knocking critic's pet, Rockstar's L.A. Noire, from top.
Looks like chart topping wasn't enough for PR firm The Redner Group, which has been employed to boost some interest in the game that had become synonymous to 'Vaporware'. They went a step ahead and threatened the critics who went about with unfavorable reviews for Duke Nukem Forever.
The PR company founder Jim Redner tweeted that next time they would give the game based on how the reviewers wrote about it this time: We are reviewing who gets games next time and who doesn't based on today's venom. Bad scores are fine. Venom filled reviews... that's completely different, Redner wrote on Twitter. Too many went too far with their reviews, he continued.
The tweets which later proved to be suicidal for the company were deleted soon. However, the damage was already done. 2K Games, publishers of Duke Nukem Forever, decided to break its ties with the PR firm.
2K Games does not endorse the comments made by Jim Redner and we can confirm that The Redner Group no longer represents our products, commented a 2K spokesman in an email to PCMag.
We have always maintained a mutually respectful working relationship with the press and do not condone his actions in any way, he added.
© Copyright IBTimes 2023. All rights reserved.