'Easy A' Returns With A New Spinoff
Fans of teen movies likely have a soft spot for 2010's "Easy A," the "Scarlet Letter" inspired comedy about a girl fighting back against a slut-shaming scandal at her squeaky clean high school by embracing the hate. The film grossed nearly $75 million worldwide on an $8 million dollar budget in its day, and gained solid reviews, leading to the cult favorite status it currently enjoys. Coming out on the heels of "Zombieland," the film is generally credited with making a star out of lead Emma Stone.
Now, Variety has reported Screen Gems has begun developing a "spin-off" of the original film, with a key original talent returning. Bert Royal, who wrote the script for the first film, will be back to pen the follow-up and direct as well. Will Gluck ("Annie") directed the original, but with big projects like "Peter Rabbit 2" on his plate, he is likely too busy to return. This will be Royal's directorial debut, and his resume since "Easy A" has consisted mostly of smaller television work.
Little else is known about the project, including what it will be about and what its exact relationship to the original film will be. Given its nature as a spin-off and her busy schedule these days, it would seem unlikely that Stone would reprise her role in any major capacity. Although, given that she is returning for "Zombieland 2: Double Tap" later this year, anything is possible.
Variety's insider sources stress that this project is in the very early stages of development, so it may still be several years away from release.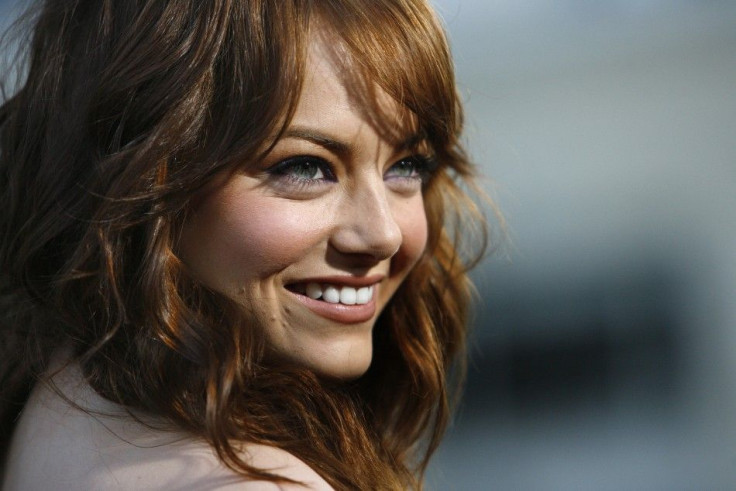 © Copyright IBTimes 2023. All rights reserved.