EBay To Sell Enterprise Unit For About $900 Million, Deal Expected Thursday: Report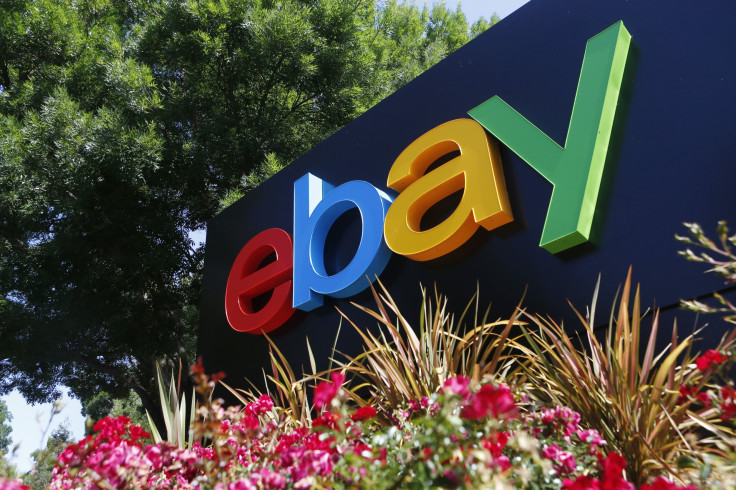 EBay Inc. is nearing a deal to sell its eBay Enterprise unit to a consortium led by London-based private equity firm Permira for more than $900 million, the Wall Street Journal reported late Wednesday, citing people familiar with the matter. The deal is expected to be announced Thursday, along with the company's second-quarter financial results.
The consortium, which also includes private-equity firm Sterling Partners, could pay nearly $925 million, which would be less than half the $2.4 billion that eBay paid for the unit in 2011. Although eBay extended the deadline of June 30 to Wednesday with hopes to secure a deal there was no guarantee an agreement would be reached, the Journal reported, citing its sources.
In January, eBay reportedly said that it would explore a sale or public offering of its enterprise business, which helps retailers develop and operate online shopping sites. Reuters reported earlier this month that private equity firm Thomas H. Lee Partners LP was in talks to acquire the division for about $1 billion.
The eBay Enterprise unit, formerly known as GSI Commerce, generated $288 million in revenue in the first quarter of this year. In 2014, the unit earned $1.24 billion in revenue, a 6 percent increase from the previous year, according to eBay's financial statements.
The move to sell off the division is being viewed as part of eBay's attempt to clear house as the planned spinoff of its PayPal payments unit nears. The ecommerce company also recently sold a 28.4 percent stake it held since 2004 in San Francisco-based classified-ad site Craigslist Inc.
Earlier this year, eBay announced plans to cut nearly 2,400 jobs, or about 7 percent of its workforce, in the first quarter.
© Copyright IBTimes 2023. All rights reserved.