eBay Inc. Board Member Resigns After PayPal Split Announced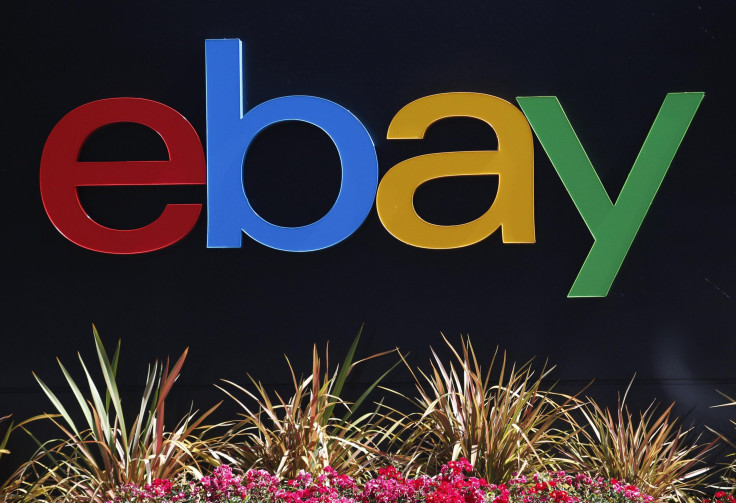 Internet retailer eBay Inc. said Monday that venture capitalist Marc Andreessen has decided to resign from the company's board, a position he has held for six years. His departure comes after eBay's announcement last month that it would spin off its PayPal business.
Andreessen did not offer a reason through the company's announcement but said now is the right time to step down.
"It's been an absolute privilege to serve with John, Pierre and team, and I could not be more proud of what we've accomplished," Andreessen said in a statement. "I have complete confidence in John and the board to lead eBay and PayPal through the process of embarking on independent paths in 2015. I wish eBay and both of its successor companies all the best and look forward to following the future of eBay and PayPal closely in the years to come."
EBay Inc. plans for PayPal and eBay to be traded as independent public companies in the second half of 2015. Activist investor Carl Icahn, known for pushing the boards of large companies such as Time Warner and Yahoo to make changes, proposed that eBay separate from PayPal, but the company rejected the plan until September.
Icahn also objected to Andreessen sitting on the board, as Andreessen sits on several other company boards, including Facebook Inc., Hewlett-Packard Company, Stanford Hospital and a handful of smaller private companies.
© Copyright IBTimes 2023. All rights reserved.