Ebola Virus Outbreak 2014: Sacramento Kaiser Permanente Patient Tested For Ebola [REPORT]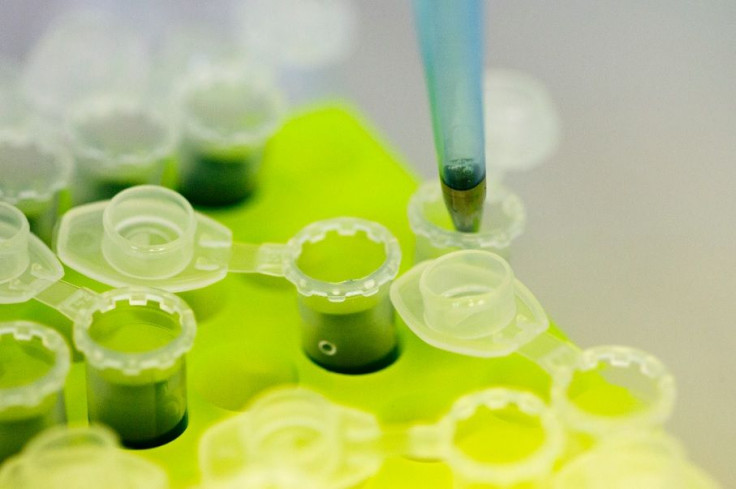 A patient at a Northern California hospital is being tested for possible exposure to the Ebola virus, CBS Sacramento reported Tuesday. The unidentified patient was admitted to Kaiser Permanente South Sacramento Medical Center and has been placed in isolation. The samples are reportedly being sent to Centers For Disease Control and Prevention for testing and it will be several days before it's determined whether the patient was infected with the deadly pathogen.
The medical center has reportedly taken measures to protect the staff. "In order to protect our patients, staff and physicians, even though infection with the virus is unconfirmed, we are taking the actions recommended by the CDC as a precaution, just as we do for other patients with a suspected infectious disease," Dr. Stephen Paroli, an infectious disease specialist, said in the Kaiser news release. "This includes isolation of the patient in a specially equipped negative pressure room and the use of personal protective equipment by trained staff, coordinated with infectious disease specialists."
KPIX 5 reporter Andria Borba confirmed there was a patient at Kaiser South Sacramento being tested for the deadly virus, but then added a CDC spokesperson said she didn't have knowledge of the case yet, even though Kaiser hospital mentioned the CDC in its press release.
A similar case occurred in New York after a patient was tested for the virus at Mount Sinai Hospital after a recent trip to West Africa. The tests came back negative.
Ebola has killed more than 1,200 people in West Africa and made about twice as many people sick. The outbreak started in Guinea and spread to Liberia, Sierra Leone and Nigeria.
Follow me on Twitter @mariamzzarella
© Copyright IBTimes 2023. All rights reserved.