ECOWAS Calls For national Unity Government In Mali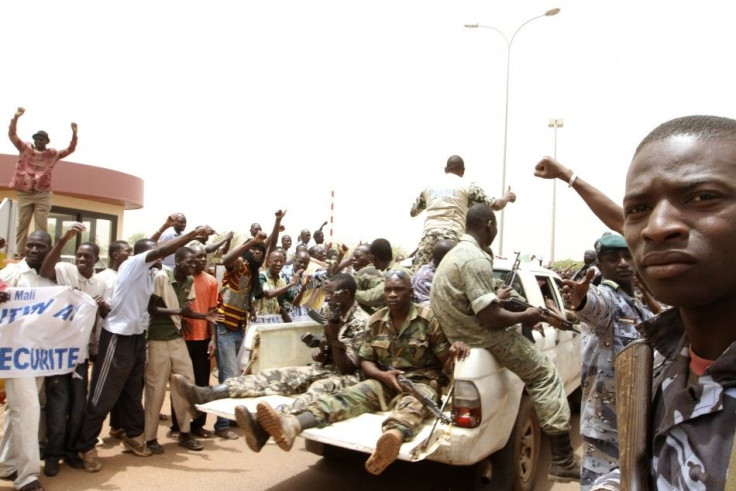 The West African regional bloc ECOWAS is calling for the creation of a national unity government in Mali in order to take urgent steps to confront the terrorist peril in the north of the country.
After Mali experienced a military coup in March, Islamist and Tuareg rebels seized control of the north of the country, and without a central authority and administration, many fear the land could become a safe haven for terrorists. A civilian government has been established in Mali, but the 15-member bloc wants to deploy its own troops to secure the country, according to the Angola Press.
ECOWAS, or the Economic Community Of West African States, also appealed to the International Criminal Court to investigate possible war crimes in the north and to take the necessary action against rebels, who, among other things, recently destroyed centuries old tombs holding the remains of Timbuktu's Sufi saints.
© Copyright IBTimes 2023. All rights reserved.