Education News: California Is The First State To Mandate Later School Start Times
California is leading the way on education reform in a hotly debated way. On Sunday, Gov. Gavin Newsom signed a new proposal into law that pushes back start times for middle and high schools.
California is officially the first state in the U.S. to implement such a law. An older proposal for a similar change was previously vetoed by former Gov. Jerry Brown.
"The science shows that teenage students who start their day later increase their academic performance, attendance, and overall health," Newsom said about the new law. "Importantly, the law allows three years for schools and school districts to plan and implement these changes."
Over the course of the next few years, most of California's public middle schools will be required to start their days no earlier than 8 a.m., while high schools will start no earlier than 8:30 a.m. Some rural districts will not be affected by this mandate. The law also doesn't apply to optional earlier classes.
According to the Los Angeles Times, analysis from July showed that around half of the schools in California would be required to delay their start times by at most half an hour. Schools have until the 2022-23 academic year to implement the change, or until the school's three-year collective bargaining agreement with its employees ends.
Delaying start times for schools has long been a subject of discussion, with advocates citing the findings pediatric scientists which show that later start times improve the health and academic performance of students. State Senator Anthony Portantino cited specific research from the American Academy of Pediatrics in 2014 in supporting the proposal.
"Generations of children will come to appreciate this historic day and our governor for taking bold action," Portantino said. "Our children face a public health crisis. Shifting to later start times will improve academic performance and save lives because it helps our children be healthier."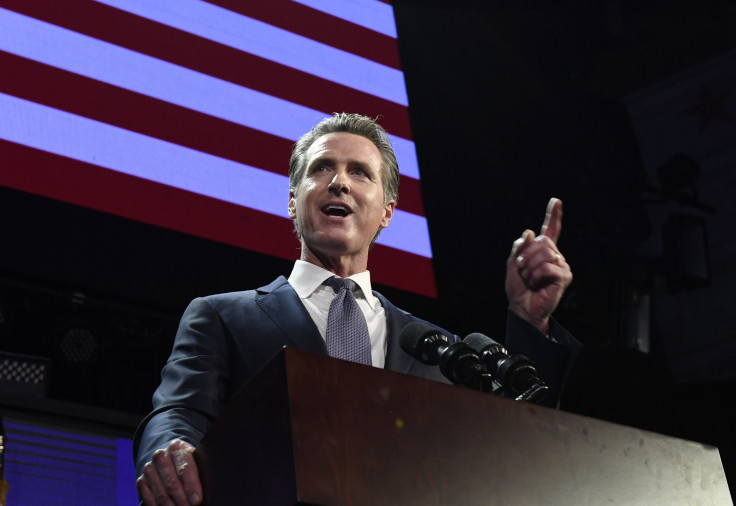 © Copyright IBTimes 2023. All rights reserved.