'Elden Ring' Development Update, More Details Leaked
KEY POINTS
A new update about "Elden Ring" was recently reported
It offers the development state the game is currently in
At present, From Software said the game is in development
From Software is reportedly nearing the end of its four-year development cycle of "Elden Ring," according to a new report.
The highly anticipated and heavily speculated game "Elden Ring" might be released earlier than expected if the latest set of details shared online is accurate. Italian journalist Francesco Fossetti recently claimed that From Software has finished core development on "Elden Ring" several months ago. Apparently, the game has now entered the polishing stage and is just waiting for an official release.
The Everyeye editor also mentioned that "Elden Ring" could have been released if not for the global health crisis. During the discussion with YouTuber Cyberluk via Wccftech, the Italian journalist said that players can expect the game to give them an experience similar to "Dark Souls." Fossetti's information seemingly aligns with what Lance McDonald, a popular "Souls" series dataminer, said a few weeks ago. According to McDonald, the game is almost finished.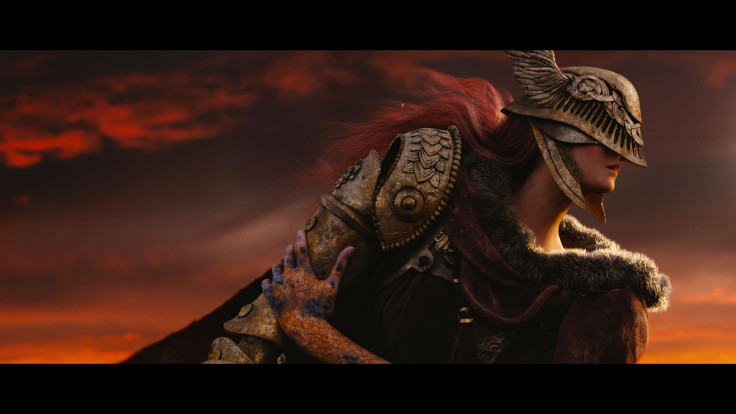 Since November, fans have been speculating that the game might make an appearance at TGA 2020. Fossetti is among those who said "Elden Ring" would not be at the said event. While Fossetti's information about the game is exciting, it is worth mentioning that this is unconfirmed and unofficial. Fans should take this latest information with a pinch of salt.
Meanwhile, From Software has not yet revealed anything about the game's release window yet. But, if Fossetti's information is accurate, it's only a matter of time before the gaming studio announces the official release date of "Elden Ring." So far, very little has been officially revealed about the game.
Xbox Boss Phil Spencer shared in November that "Elden RIng" is Hidetaka Miyaski's most ambitious project. In an interview with Gamespot, the executive mentioned that the game is already playable, but did not offer more details about it. "Elden Ring" was launched in 2019 at E3.
At the time of this publication, "Elden Ring" is in development. It was earlier announced to launch on PC, PlayStation 4 and Xbox One. The game is expected to launch on PS, Xbox Series X and Xbox Series S as well.
© Copyright IBTimes 2023. All rights reserved.