'Elden Ring': Gameplay, Map, And Other Details Leaked
KEY POINTS
"Elden Ring" is rumored to release in 2021
From Software has not yet announced the game's official release date
A new set of leaks reveal more details about "Elden Ring"
Some details about the gameplay, maps, and potential release window of From Software's "Elden Ring" were leaked online a few days ago.
Almost a couple of years following its official announcement, Form Software is still silent about the release date of its upcoming action RPG title. However, a Chinese content creator shared some interesting details about the "Elden Ring." This includes the claim that it features similar gameplay with the popular "Dark Souls" series.
The upcoming game reportedly has a much larger map loaded with its own time of day cycles and dynamic weather. Aside from these, the content creator also mentioned that "Elden Ring" has a Celtic or Nordic setting and is currently on its polishing stage. Okami also showed a couple of concept arts, which could be fans' first look at one of the game's villains.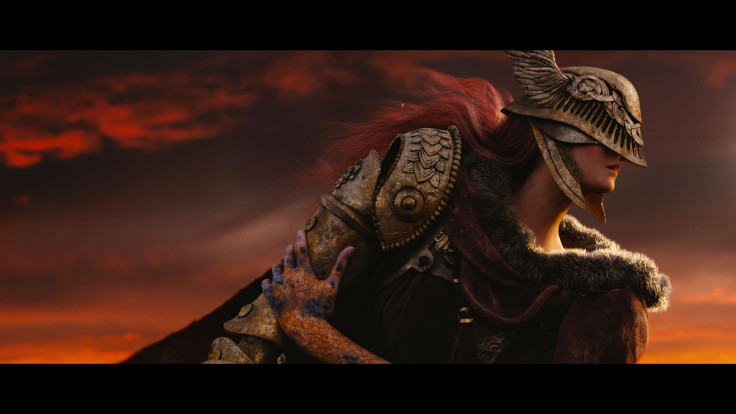 The latest leak seemingly aligns with what "Elden Ring" creator Hidetaka Miyazaki shared with IGN in 2019. The legendary "Souls" creator mentioned that the gameplay is not far from "Dark Souls," but won't be identical. In terms of map, the upcoming game features larger layouts, new mechanics, to name a few. Miyazaki also shared that the environments are much more open and expansive compared to previous "Souls" titles.
During the 23rd Japan Media Arts Festival, Miyazaki sent a message to "Elden Ring" fans. "This is one that I personally like and I think it's a very painful fantasy drama," the statement said. "There's pain there and from a human perspective there are themes of racism, politics, citizenship, and so on. So this is a work that is psychologically painful in a lot of ways."
If leaks claiming that the game is in its polishing stage are accurate, it is just a matter of time before From Software announces the release date of "Elden Ring." However, leaks, like rumors are unconfirmed and unofficial.
During its announcement, "Elden Ring" was set to release on PC -- PlayStation 4, and Xbox One. However, considering that the new generation of gaming consoles are now available, it is safe to assume that "Elden Ring" would also launch on PS5, Xbox Series X, and Xbox Series S.
© Copyright IBTimes 2023. All rights reserved.
FOLLOW MORE IBT NEWS ON THE BELOW CHANNELS