'The Elder Scrolls 6' Release Date, Settings, Gameplay, More
KEY POINTS
Bethesda released the official announcement trailer of "The Elder Scrolls 6" at the E3 a couple of years ago
Bethesda Executive Todd Howard confirmed that the game would not release on the PS4 and Xbox One
While fresh news about "The Elder Scrolls 6" may be scarce, there are several official information that some Bethesda executives recently revealed about the game
"The Elder Scrolls 6" is one of the highly requested games, and fans were delighted when Bethesda released the official announcement trailer a couple of years ago. However, news became scarce, and Bethesda remained silent on additional details about the much-awaited installment to the popular title. While the game could be a few years away, there are some details about "The Elder Scrolls 6" that are worth noting.
"The Elder Scrolls 6" Release Window
In one of his interviews, Bethesda's Todd Howard confirmed that "The Elder Scrolls 6" is in development. He mentioned that the studio would concentrate first on "Starfield" and would later shift to the highly awaited installment to the successful "The Elder Scrolls" series. Bethesda's Pete Hines confirmed this information and recently said on his official Twitter account that details about "The Elder Scrolls 6" are still a few years away.
While Hines mentioned that fans would soon hear official details about the game in the future, he also noted that it would be available after the release of "Starfield." Recently, several sites reported that the official website of "Starfield" has updated its ESRD and PEGI ratings. Some fans concluded that it could be an indication that "Starfield" is releasing soon, and hopefully, news about "The Elder Scrolls 6" would quickly become available.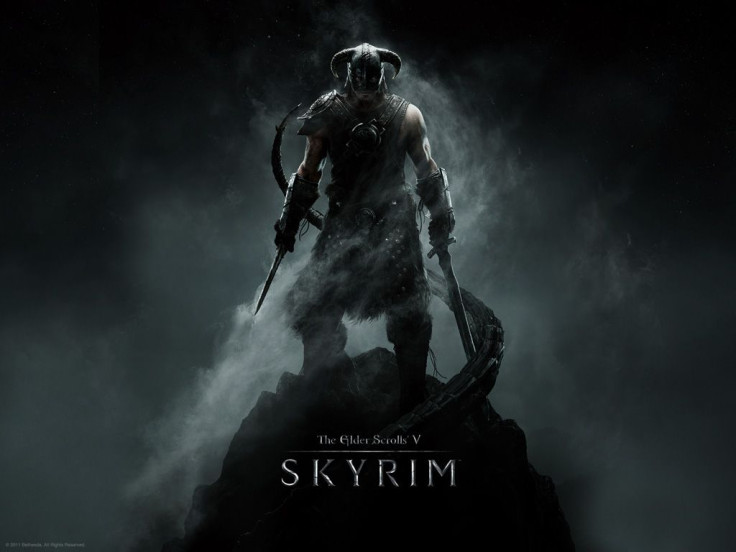 "The Elder Scrolls 6" Gameplay
In his interview with IGN, Todd Howard mentioned that the team intends to design "The Elder Scrolls 6" to allow people to play it for at least a decade. Bethesda has not released any gameplay trailers or announced any features related to the game at the time of this writing. Howard also said that when players finally see the game, they would understand what the studio has in mind and would acknowledge the gap in terms of technology.
"The Elder Scrolls 6" Settings
When Bethesda launched the official gameplay trailer of "The Elder Scrolls 6," fans witnessed the fog-filled location. It also showed a city on a water's edge, a dilapidated fort and a coastline. Many fans believe that the upcoming title would be set in High Rock. In terms of release platform, Howard confirmed that "The Elder Scrolls 6" would not release on the current generation gaming console. In other words, fans could expect that the game would release on the Xbox Series X and the PS5.
© Copyright IBTimes 2023. All rights reserved.