Elijah Wood NFT Controversy: 'Lord Of The Rings' Star Denounces Racism, Sells Previously Purchased NFTs
KEY POINTS
Elijah Wood sold the NFTs he had after receiving intense backlash over the collection last week
The "Lord of the Rings" star said he denounces racism after learning the artist's alleged racist history
Wood donated the funds from the sale of the NFTs to LDF and Black Lives Matter
Elijah Wood immediately sold the NFT item that got him a slew of criticisms.
The "Lord of the Rings" star is an avid collector of NFT art. According to Input, Wood owned at least six of Trosley's NFTs based on his publicly accessible OpenSea profile. He took to Twitter on Oct. 27 and shared a photo of a golden bust of a zombie.
"Loving my Golden Zombie! Thank you, @JungleFreaksNFT @TrosleyNFT," he wrote in the caption of the now-deleted tweet, as per Input.
However, Wood's post raised some eyebrows because George Trosley, the artist behind Jungle Freaks, a collection of thousands of hand-drawn zombies and genetically enhanced gorillas at war, allegedly has a history of racism. He used to work as a cartoonist in the porn magazine Hustler in the 1970s and would depict people of color in a derogatory light.
After receiving intense backlash from the netizens, Wood gave his fans an update on what he did to his NFT art collection.
"After previously purchasing some NFTs, as well as being gifted one, I was made aware of some of the artist's prior disturbing cartoons. Upon learning of this, I immediately sold the NFTs as I wholly denounce any form of racism," he said in a statement shared on Twitter. "I have donated the funds from the sale of the NFTs to LDF and Black Lives Matter."
Wood's tweet received several responses from his followers. Many of them appreciated what he did and several others urged him to not purchase or engage with NFT moving forward because it's not healthy for the environment and to the artist.
"Good for you dude. But this NFT thing needs to stop. If you would stop taking risks your life would be better. Listen to everyone on here. We care about you, and we think if you stop buying these things it would fix our reliance on fossil fuels. Save the world Elijah," one commented.
"And now stop engaging with NFTs altogether and you're set. Just stop, my dude. They are awful for the environment and you really should know better by now. Please?" another added.
NFTs are part of the Ethereum blockchain. NFTs can be anything digital like drawings, music, or any digital art. However, many are against it because it takes too many resources and energy which translates to carbon emissions that harm the environment, Wired reported.
Meanwhile, Limericking previously slammed NFT in a post on Twitter.
"The NFT market has grown. As eight-figure auctions have shown. The overall price is a worse climate crisis. For art you pretend that you own," Limericking's tweet from earlier this year read.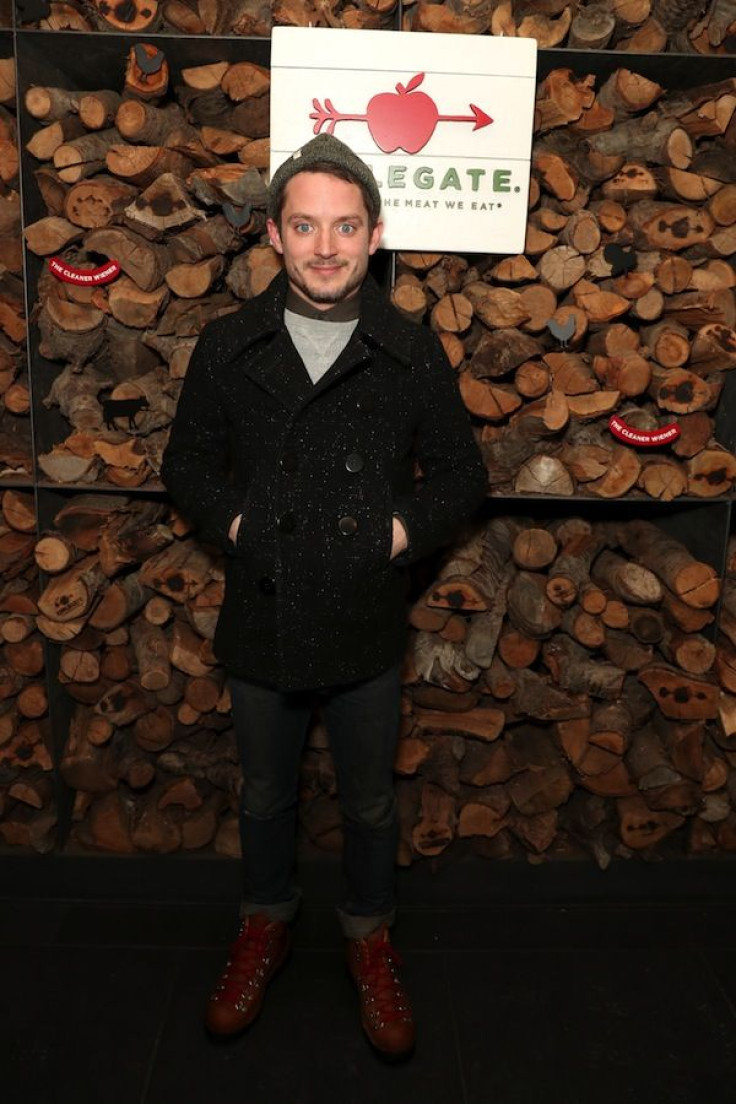 © Copyright IBTimes 2023. All rights reserved.