Elijah Wood Thinks 'LOTR' Movies Would Be Very Different If Created At Present Time
Elijah Wood has said "The Lord of the Rings" movies would be a lot different if they were created today, citing two factors: creative freedom and social media.
The 40-year-old actor said studios give filmmakers less creative freedom these days, comparing it to how much liberty Peter Jackson and his team had back then to make the famous trilogy — whose installments dropped in 2001, 2002 and 2003 back to back — whatever they wanted it to be.
"There was a great sense of a lack of oversight," Wood told The New York Times in an interview. "Peter and the larger team were allowed to make the movies the way that they wanted to make them without much outside perspective."
However, Wood clarified that it does not mean the studio wasn't "afraid" or "invested." In fact, it was involved in the making of the trilogy, knowing that a lot of risks were involved in the process.
"They knew the risk of making these films back-to-back," he noted. "I don't know if he would be able to make them in the same way now."
Wood went on to explain how the internet plays a crucial role in the making of a movie these days. According to the actor, projects underwent less scrutiny back then because there was limited information available to the public during the creation process.
"Look, the internet's different too. There was less scrutiny on the films," he said, adding: "There was less known about them. We were able to make the movies in a bubble. We had quaint problems, like there would be some photographers up on a hill, but it was pretty minor."
The actor then admitted that he isn't sure if it is still possible to make movies that way at this time, considering what the online world is like.
"Now the world is online and there's a great deal of access afforded to pretty much anybody about anything," he said.
"The Lord of the Rings" trilogy is based on author J. R. R. Tolkien's fantasy novel of the same title. It was published in 1954, preceded by the novel "The Hobbit, or There and Back Again," which came out in 1937. Jackson also made a movie trilogy based on this earlier novel and released its installments in 2012, 2013 and 2014, respectively.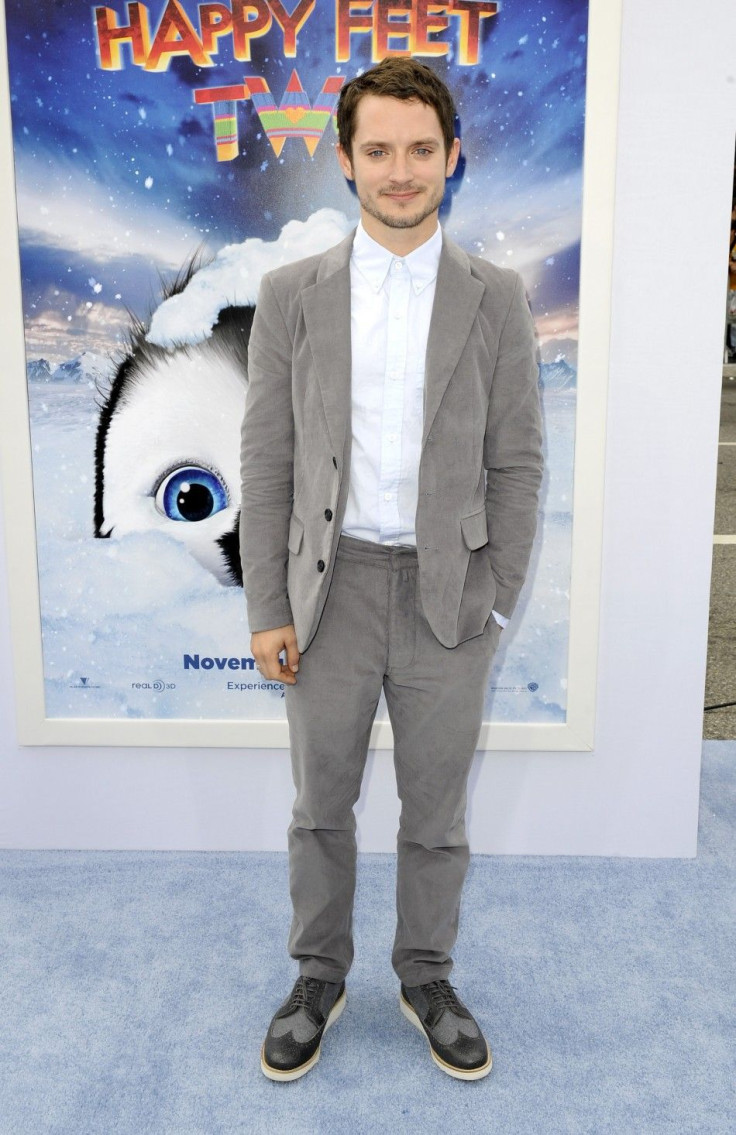 © Copyright IBTimes 2023. All rights reserved.