'Ellen' Producer On Outpouring Of Tributes For Stephen 'tWitch' Boss From Friends: 'It's All Real'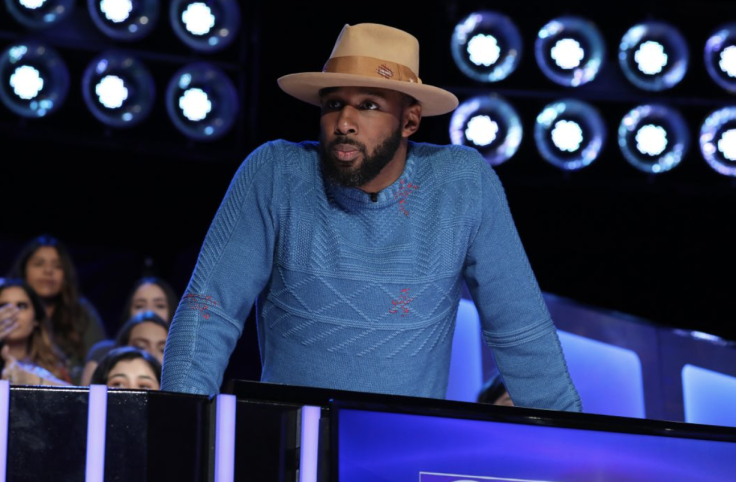 KEY POINTS
Andy Lassner said those who shared photos with Stephen "tWitch" Boss online were not making the tragedy about them
Lassner said those people were only trying to convey who tWitch was and how he made an impact on their lives
The "Ellen" producer said they were not aware of what he was going through because he never wanted things to be about him
Stephen "tWitch" Boss treated the people around him like they were the most important people in the world, according to "Ellen" producer Andy Lassner.
Lassner took to Instagram and shared a black and white photo of the late American dancer and DJ. In the lengthy caption, he spoke about the outpouring tribute to Boss and how real they were.
"So many people on social media are posting pictures of themselves with Twitch," he wrote. "Talking about their close friendships with him. Talking about the texts they exchanged with him just last week. Talking about the conversation they once had with him. The thing is - it's all true. It's all real."
According to the producer, those sharing their moments with Boss "are not trying to make this tragedy about themselves." Instead, they are "trying to convey to you who Twitch was. He made everything about you."
"He made you feel like the most important person in the world. And he did this for everybody. Not just the people he needed or that were 'important.' He did it for everybody," Lassner continued. "It doesn't sound real. But it is. All of it."
He added that Boss was everyone's friend, and he cared for everyone who worked with him and every single person in his life. According to Lassner, even those who only met him once would feel his light.
He remembered Boss as their flame, joy and dancer. However, he was carrying a heavy burden "that none of us realized," and "he must have been so tired," Lassner noted. They were not aware of what he was going through "because he never wanted it to be."
"So now we can either spend all of our time wondering why and how and never being satisfied with the answers we imagine. Or we can focus on being grateful for the gift he gave us by allowing us to take light from his flame," he continued.
He ended his message by encouraging everyone to "try and share the light with the people we love" because he believed that it's all they could do, and it's more than enough.
Several celebrities agreed with Lassner. Jennifer Garner, Jennifer Aniston, Mario Lopez and more dropped heart emojis in the comments section. Many also praised how Lassner put everything into words.
"Beautiful message Andy," Jay Shetty commented with a raising hands emoji. Johanna Fuentes agreed, writing, "Beautifully said, Andy."
"The best post about our #tWitch I have seen. Thank you @andylassner for this. He would love this. Love you, Andy," TV personality Kym Douglas added.
Several celebrities broke their silence following Boss' death. He reportedly died from suicide — from an apparent self-inflicted gunshot wound.
"I'm heartbroken. tWitch was pure love and light. He was my family, and I loved him with all my heart," Ellen DeGeneres wrote on Instagram.
Boss' mom, Connie Boss Alexander, also sent her love to her late son, who was found dead at a motel in Encino, California.
"Stephen Laurel, your mother loves you to eternity and beyond," she wrote in a post obtained by People. She also thanked everyone who reached out to them as they grieved her son's passing.
"Family and friends, thank you for all the love, prayers and encouragement. Please know I see all the messages, texts, posts and the phone calls. I can't use words right now. Please know I will reach out when I can," she added.
If you or someone you know is in crisis, call 988 to reach the Suicide and Crisis Lifeline. You can also call the network, previously known as the National Suicide Prevention Lifeline, at 800-273-8255, text HOME to 741741 or visit SpeakingOfSuicide.com/resources for additional resources.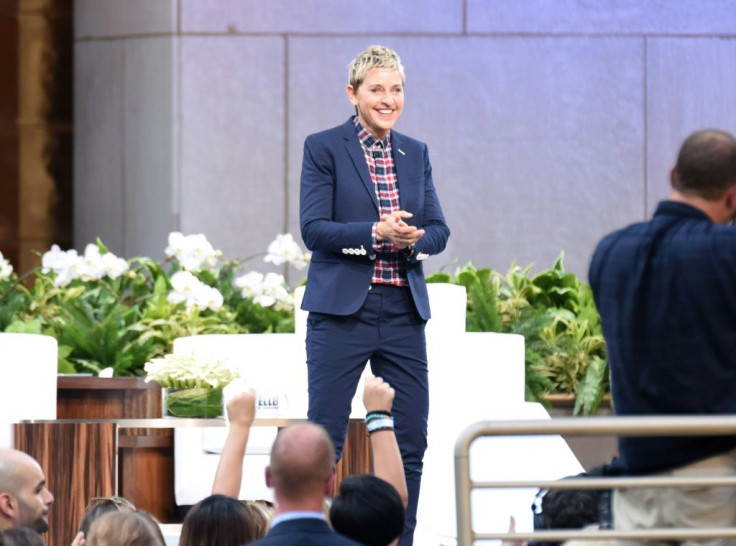 © Copyright IBTimes 2023. All rights reserved.