Elmo Accuser Recants Recant: Sheldon Stephens Maintains Sex Allegations With 'Sesame Street' Puppeteer Kevin Clash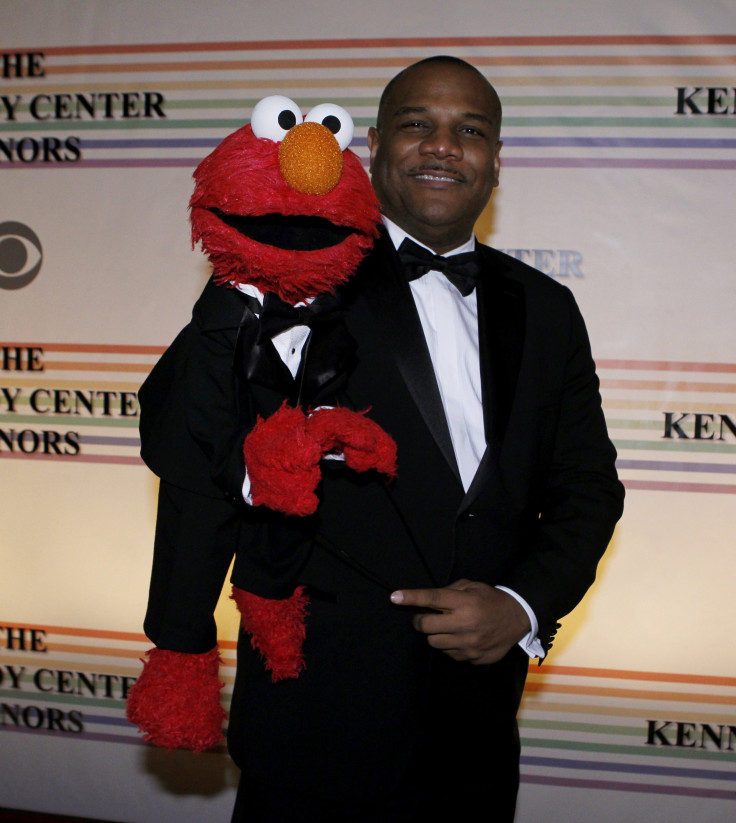 Sheldon Stephens, the man who accused Sesame Street's Elmo puppeteer Kevin Clash of sex allegations, recanted his initial recant Monday.
According to a report from TMZ, Stephens, 23, said he was pressured into recanting the allegations that Clash had sex with him as a minor and is looking to undo his settlement.
Stephens had previously accepted a settlement for $125,000 paid by Clash which states he must admit it was a consensual relationship.
"Stephens agrees that immediately upon execution of this Agreement, his counsel, Andreozzi & Associates, P.C., shall release the [following] statement ... 'He [Stephens] wants it to be known that his sexual relationship with Mr. Clash was an adult consensual relationship," the statement read, TMZ reported.
Now, Stephens said he is meeting with lawyers in Los Angeles because he said he was forced to recant his allegation, despite crying and refusal. Stephens, now 23, said he was telling the truth about the incident which took place when he was 16-years-old.
News of Clash broke earlier this month when Clash took leave from "Sesame Street," prompting the Sesame Workshop to release a statement.
"In June of this year, Sesame Workshop received a communication from a then 23 year old man who alleged that he had a relationship beginning when he was 16 years old with Kevin Clash," a statement read. "We took the allegation very seriously and took immediate action. We met with the accuser twice and had repeated communications with him. We met with Kevin, who denied the accusation. We also conducted a thorough investigation and found the allegation of underage conduct to be unsubstantiated. Although this was a personal relationship unrelated to the workplace, our investigation did reveal that Kevin exercised poor judgment and violated company policy regarding Internet usage and he was disciplined."
Sesame Workshop granted Clash, who has been Elmo's puppeteer since 1984, a leave of absence "to protect his reputation" thought Clash insisted the claims were false.
"I had a relationship with [the accuser]. It was between two consenting adults and I am deeply saddened that he is trying to make it into something it was not," Clash said in a statement to TMZ.
Then, TMZ obtained a string of emails between the then anonymous accuser and Clash, who wrote he was there to "make your dreams come true."
After that, The Smoking Gun revealed the identity of the accuser as Stephens, a Pennsylvania resident who was once arrested a $250,000 jewelry robbery.
Stephens then recanted his allegations, saying "he wants it to be known that his sexual relationship with Mr. Clash was an adult consensual relationship" via his lawyers' Twitter account.
"I am relieved that this painful allegation has been put to rest. I will not discuss it further," Clash told The New York Times.
"We are pleased that this matter has been brought to a close, and we are happy that Kevin can move on from this unfortunate episode," said Sesame Workshop.
So far, neither Clash nor Sesame Workshop has commented on Stephens' recant of the recant on Monday.
© Copyright IBTimes 2023. All rights reserved.
FOLLOW MORE IBT NEWS ON THE BELOW CHANNELS