Elon Musk Says Human Extinction Is 'Imminent' Unless Humans Make Life 'Multiplanetary'
KEY POINTS
The sixth mass extinction is underway, according to a recent study
Elon Musk reacted to it saying human extinction is "imminent"
He said it can be prevented by making life "multiplanetary"
Tech billionaire Elon Musk believes the extinction of the human species is inevitable "unless humanity makes life multiplanetary."
The 50-year-old SpaceX and Tesla CEO and Neuralink co-founder reacted to a recent study about mass extinction that someone who goes by the name Massimo shared on Twitter on Sunday.
"There is a 100 [percent] chance of *all* species extinction due to expansion of the sun," Musk noted. "Unless humanity makes life multiplanetary."
His comment echoed a statement made in December 2021, in which he mentioned his plan to create a "futuristic Noah's ark" to transport animals to the red planet to save them from complete extinction.
"And the next really big thing is to build a self-sustaining city on Mars and bring the animals and creatures of Earth there. Sort of like a futuristic Noah's ark. We'll bring more than two, though — it's a little weird if there's only two," he said at that time.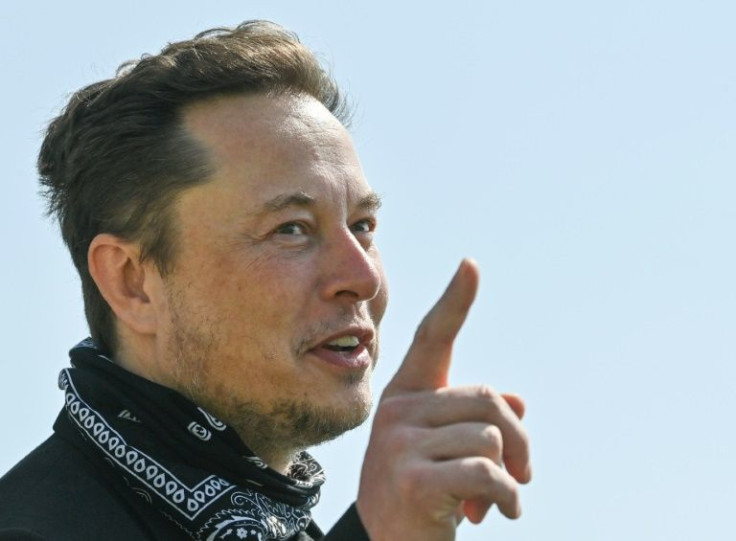 But what did the study really say?
Conducted by biologists from the University of Hawaii at Manoa (UH Manoa) and the Museum National d'Histoire Naturelle in Paris and published in Biological Reviews, the study noted that the sixth mass extinction is already underway and the majority of it was caused by human activities. It also said that 5% of the previous extinctions of biodiversity were caused by natural phenomena.
"Incorporating estimates of the true number of invertebrate extinctions leads to the conclusion that the rate vastly exceeds the background rate and that we may indeed be witnessing the start of the Sixth Mass Extinction," it said further.
Robert Cowie, research professor at the UH Manoa Pacific Biosciences Research Center in the School of Ocean and Earth Science and Technology and lead author of the study, explained, "Including invertebrates was key to confirming that we are indeed witnessing the onset of the Sixth Mass Extinction in Earth's history."
Interestingly, Musk's proposed solution was similar to the suggestion previously made by Amazon founder Jeff Bezos, who is convinced that humans will soon live on other planets.
"Over centuries, many people will be born in space," Bezos said during his speech at the Ignatius Forum in Washington D.C. in November 2021. "It will be their first home. They will be born on these colonies, live on these colonies, then they'll visit Earth the way you would visit, you know, Yellowstone National Park."
Bezos is also the founder of Blue Origin, a privately funded aerospace manufacturer and sub-orbital spaceflight services company that aims to make spaceflight available for the masses.
© Copyright IBTimes 2023. All rights reserved.
FOLLOW MORE IBT NEWS ON THE BELOW CHANNELS