Musk Believes Neuralink Not Metaverse 'Could Put Man Fully Into Virtual Reality'
KEY POINTS
Musk poured cold water on Zuckerberg's metaverse
He said VR headsets are more likely to trigger motion sickness
Musk claimed he couldn't see a "compelling metaverse situation" yet
Entrepreneur, business magnate and billionaire Elon Musk believes Neuralink's sophisticated implantable brain-machine interfaces and not Mark Zuckerberg's VR-driven metaverse could soon put humans "fully into virtual reality."
Neuralink co-founder Musk took a dig at Zuckerberg and other proponents of virtual reality and metaverse in an interview with the conservative and Christian satire site Babylon Tree on Tuesday. During the interview, the billionaire revealed his lack of support for the metaverse and Web3, two trends believed to radically change the tech world.
For the Time Magazine's 2021 Person of the Year, his neurotechnology company, Neuralink, is more capable of providing a better environment for people to fully immerse in virtual reality. "In the long term, a sophisticated Neuralink could put you fully into virtual reality," Musk noted.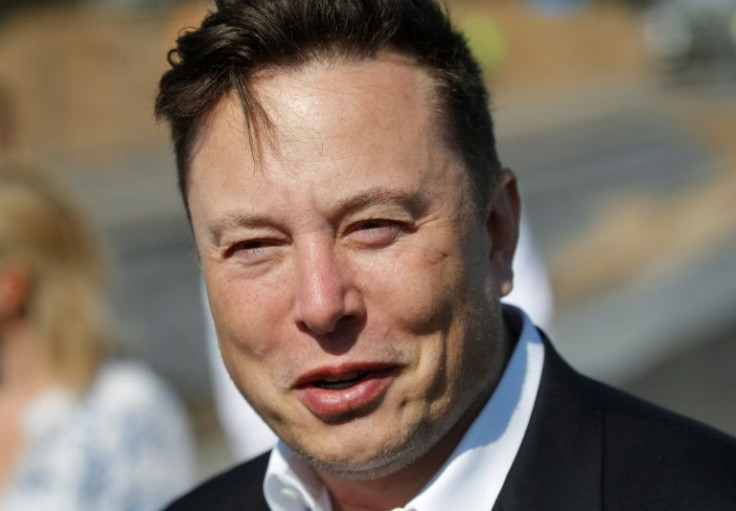 Neuralink is focused on developing brain implants in humans to help restore and improve some physical capabilities with the help of computers. In April 2021, Musk shared, "later versions will be able to shunt signals from Neuralinks in brain to Neuralinks in body motor/sensory neuron clusters, thus enabling, for example, paraplegics to walk again."
Earlier this month, Musk provided an update on Neuralink and its plans for 2022. "Neuralink's working well in monkeys and we're actually doing just a lot of testing and just confirming that it's very safe and reliable and the Neuralink device can be removed safely," he shared during a live-streamed interview at The Wall Street Journal's CEO Council Summit.
"We hope to have this in our first humans — which will be people that have severe spinal-cord injuries like tetraplegics, quadriplegics — next year, pending FDA approval," he added. The CEO again confirmed the company's 2022 timeline in a tweet, stating, "Progress will accelerate when we have devices in humans (hard to have nuanced conversations with monkeys) next year."
Meanwhile, during the discussion about tech trends, particularly around Virtual Reality (VR) and metaverse, Musk noted that he does not envision a future where people would trade the physical world for virtual reality.
Based on his personal experience, the Tesla CEO told the Babylon Bee that VR headsets are more likely to cause motion sickness, especially when playing video games.
It appears that Musk's indifference toward the metaverse is centered on disappointing consumer experience and its lack of "compelling" usage. "Sure you can put a TV on your nose. I'm not sure that makes you 'in the metaverse," he told the satire site.
"I don't see someone strapping a frigging screen to their face all day and not wanting to ever leave. That seems — no way." While he acknowledged that he might just be too old to understand these latest technologies, he expressed that he is currently "unable to see a compelling metaverse situation."
© Copyright IBTimes 2023. All rights reserved.
FOLLOW MORE IBT NEWS ON THE BELOW CHANNELS