Elon Musk's Name 'Mentioned' In Space Travel Book 20 Years Before He Was Born
KEY POINTS
The non-fiction book in question is called "Mars Project" and is written by Wernher von Braun
It was translated from German and published in English in 1953
Elon Musk has been very vocal about his goal to take humans to Mars in less than a decade
Tech billionaire and SpaceX CEO Elon Musk has been very vocal about his goal to take humans to Mars in less than a decade. Interestingly, someone has brought up that his name was mentioned in a book about space travel almost 20 years before he was born, implying that his mission has long been predicted.
It was first brought up on Twitter after Musk made a cryptic post about destiny. In response to the tweet, a user who goes by the name Toby Li noted that the billionaire's name was mentioned in a non-fiction book, "Mars Project."
"Speaking about destiny, did you know that Von Braun's 1953 book 'Mars Project,' referenced a person named Elon that would bring humans to Mars? Pretty nuts," Li wrote as he shared an image of what seemed to be a page from an old book. The name "Elon" could be seen encircled in the said photo.
"Are we sure this is real," Musk replied.
Another netizen, who goes by the name Pranay Pathole, chimed in to correct Li's interpretation of the book.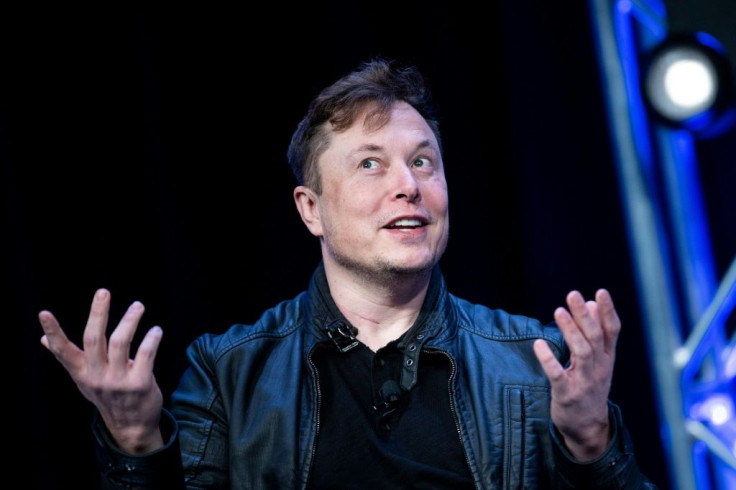 "Yeah it's real. This is the English transcript of the same book ... But 'Elon' referred by Von Braun in the book isn't the name of the person but rather the name of the position something like an elected meritocratic president," Pathole clarified.
"Mars Project" is a 1952 non-fiction scientific book written by Wernher von Braun, a German rocket physicist, astronautics engineer and space architect. It was translated from German and published in English by the University of Illinois Press in 1953.
The book's author worked in Nazi Germany's rocket development program at the start of his career and was recruited by the U.S. at the end of World War II, along with around 1,600 German engineers and scientists. They were assigned to handle a classified intelligence program codenamed, "Operation Paperclip." "Mars Project" was intended to describe a Mars mission.
In an episode of the Lex Fridman Podcast released in December 2021, the tech billionaire was asked about the timeline of SpaceX bringing human beings to the Red Planet. Musk replied, "Best case is about five years, worst case 10 years."
According to him, the success of the project is anchored on "engineering the vehicle." He also mentioned that "starship is the most complex and advanced rocket that's ever been made."
© Copyright IBTimes 2023. All rights reserved.