'Emerald City' TV Series Spoilers: Dorothy Faces Off Against The Wizard In Season 1 Finale 'No Place Like Home' [PHOTOS]
The war between witches and the Wizard of Oz (Vincent D'Onofrio) finally comes to a head in the Season 1 finale of NBC TV show "Emerald City."
Last week, Dorothy (Adria Arjona) successfully reanimated the giants. Meanwhile, Tip (Jordan Laughran) and West (Ana Ularu) rallied a group of witches to help them fight the Wizard. Tip persuaded them to join her cause by transforming into King Pastoria's daughter and making them see her memories.
Shockingly, "Emerald City" revealed that Langwidere (Stefanie Martini) is actually a robot. Jack (Gerran Howell) shot be by mistake and learned that the woman he loved was never real.
What will happen in the Season 1 finale?
According to the official synopsis, the battle between science and magic finally arrives in Oz. Dorothy faces off against the Wizard in order to save Oz from his oppressive reign. Photos of the upcoming episode show Dorothy meeting the Wizard and Glinda (Joely Richardson) on the battlefield.
Of course, Glinda still harbors hatred for Dorothy since she made her husband, Roan/Lucas (Oliver Jackson-Cohen), fall in love with her. In the promo, the witch tells her nemesis that she chose the wrong side.
Dorothy and Glinda aren't the only ones seeking vengeance. West and Tip arrive in Emerald City waiting to off the Wizard.
However, it looks like the Wizard will at least be imprisoned if not dead in "Emerald City." A photo shows him sans his wig in some sort of prison. It seems like Dorothy might rescue him so that she can go back home.
The synopsis of the upcoming episode, titled "No Place Like Home," teases that the threat of the mysterious Beast Forever looms near.
Browse through the photos above. "Emerald City" Season 1 wraps up on Friday, March 3 at 9 p.m. EST on NBC.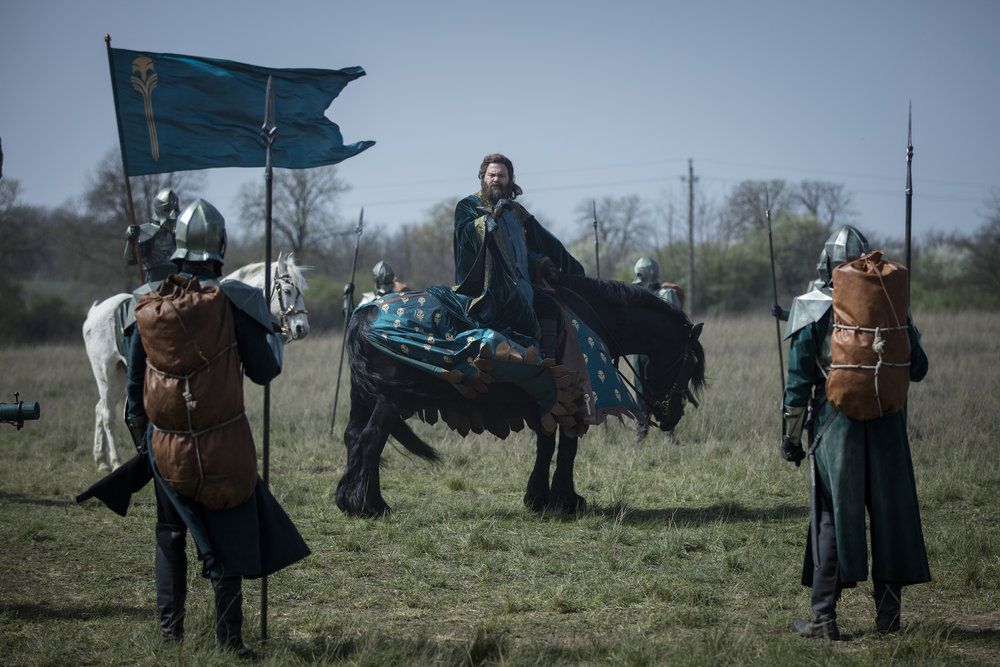 © Copyright IBTimes 2023. All rights reserved.