Emily Ratajkowski Reveals Robin Thicke Blocked Her On Social Media After Alleged Sexual Assault
KEY POINTS
Emily Ratajkowski said that Robin Thicke also has "wonderful" traits
The model noted she's not trying to ruin the singer's career
Ratajkowski added that she does not believe in good and bad guys
Emily Ratajkowski has opened up about the lack of communication between her and Robin Thicke following the alleged groping incident on the set of the latter's music video for "Blurred Lines."
The 30-year-old actress-model appeared as a guest on the "Call Her Daddy" podcast Tuesday. During the interview, she revealed that she has not communicated with Thicke at all.
"I actually haven't [spoken to him]," Ratajkowski said before adding that the 44-year-old singer actually blocked her on social media following their awkward interaction on the set of the music video.
The "Gone Girl" star went on to share that she's not trying to ruin Thicke's career by coming out with her story. She even noted that she's certain that the singer also has a lot of positive traits, according to Us Weekly.
"I don't believe in canceling someone, I'm sure that Robin Thicke has a lot of wonderful things about him," she said.
Ratajkowski continued, "I think that our world needs to understand that we live in a culture that allows for men to feel like they can behave a certain way. It doesn't mean that just because this person did this one thing or didn't do that one thing, they're good or bad."
The supermodel dropped a bombshell last month when an excerpt from her memoir, "My Body," was released. In the chapter, she discussed one incident on the set of the controversial music video that made a big impact on her life.
"Suddenly, out of nowhere, I felt the coolness and foreignness of a stranger's hands cupping my bare breasts from behind. I instinctively moved away, looking back at Robin Thicke," she wrote in her book while describing the shocking sexual assault on the set.
Ratajkowski and two other models had to be topless for the uncensored version of the video that also featured T.I. and Pharrell Williams. The project director, Diane Martel, confirmed the incident to The Sunday Times and said she quickly called out Thicke for what he did.
Martel also offered to stop the production, but Ratajkowksi showed professionalism and insisted on finishing the shoot despite what happened.
Thicke has yet to publicly address the accusation that Ratajkowski made in her memoir. Nevertheless, the director did say previously that Thicke "sheepishly" apologized to the model after she called him out.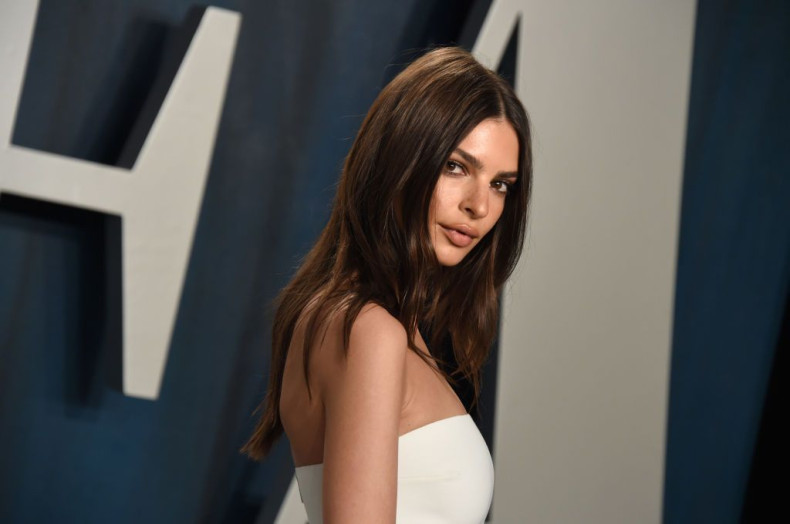 © Copyright IBTimes 2022. All rights reserved.