English Actor Says TV Show Axed Him After Revealing Terminal Cancer Diagnosis

KEY POINTS
Jonnie Irwin was diagnosed with stage four lung cancer in August 2020
Irwin alleged that the "A Place In The Sun" executives fired him after that
Channel 4 and Freedom Productions denied Irwin's allegations
English TV actor Jonnie Irwin accused "A Place In The Sun" executives of firing him following the revelation of his terminal cancer diagnosis.
Earlier this month, the 49-year-old former show's mainstay revealed that he was given six months to live after he was diagnosed with stage four lung cancer, which had already spread to his brain, in August 2020, The Sun reported.
The diagnosis came a week after he flew back home from filming Channel 4's house-hunting series in Italy, where he also experienced blurred vision while driving at that time. Since then, he has been receiving medication and doing radiotherapy and chemotherapy to stay alive.
Upon telling the "A Place In The Sun" bosses, the presenter alleged that he was paid off, leading to the non-renewal of his contract.
"As soon as people find out you've got cancer, they write you off. Yes, I have stage four, and [its] terminal — but not yet, so let me live my life while I can," Irwin told the British tabloid when asked about the incident.
He continued, "As soon as I told 'A Place In The Sun' about my diagnosis, they paid me for the rest of the season but didn't renew my contract. They knew I wanted to carry on," before adding that it "broke" his heart to the point that he "can't even watch the show now."
Irwin also shared that it "hurt more" that Freedom Productions, the company behind the TV show, stopped giving him work since he was still a "family man" who had to provide for his wife, Jess, and his three children, 3-year-old son Rex and 2-year-old twins Cormac and Rafa. This led to keeping his diagnosis a secret for two years out of "fear" that he might lose more work.
"Yes, I'm a family man, and I need to put a roof over our heads and food on the table, but work is something that's really important to me. It also stops me [from] thinking about cancer," he said.
"But I didn't get that support from 'A Place In The Sun.' I told them I wanted to work. When I said I can get you doctor notes and assurances from my oncologist that I am fit to work, I was told, verbatim, 'Oh, you really don't want to go down that route, do you?'" he added.
Within two weeks of his termination, the actor was allegedly replaced by a new host on the longest-running house property series. Irwin was a presenter for about 18 years and worked alongside Jasmine Harman, who is still a host on the show.
International Business Times could not independently verify Irwin's allegations.
However, Freedom Productions and Channel 4 denied firing the actor because of his diagnosis, claiming that they could not find enough insurance to cover him since it was during the peak of the COVID-19 pandemic.
"No stone was left unturned in trying to enable Jonnie to continue his international filming with us during Covid but the production company [was] unable to secure adequate insurance cover for him," a joint statement released by the two companies said.
"We, of course, understand how frustrating this must be for him at this incredibly difficult time," they added.
Irwin continues to work while receiving months of exhausting treatment, hosting another house-hunting series titled "Escape To The Country" and filming other commercial projects.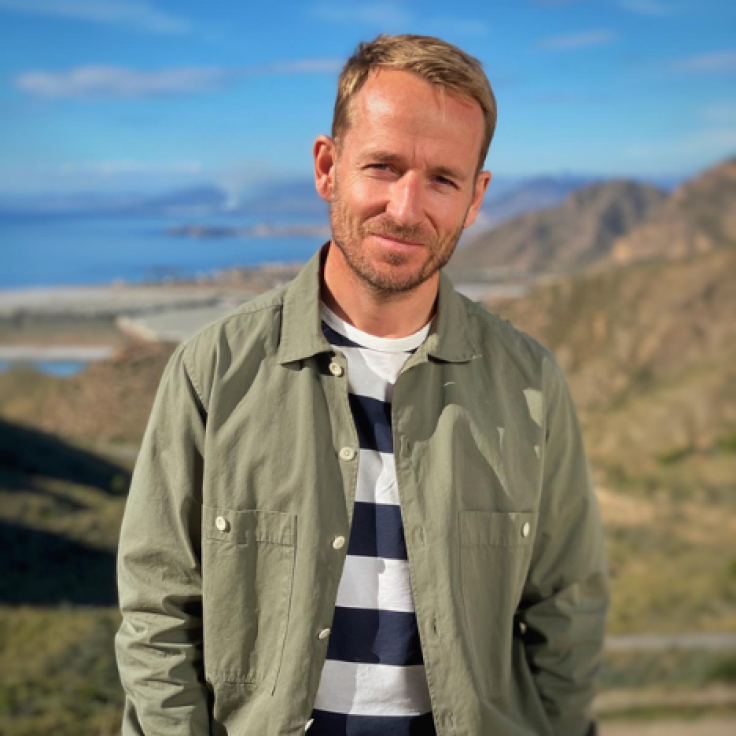 © Copyright IBTimes 2022. All rights reserved.
FOLLOW MORE IBT NEWS ON THE BELOW CHANNELS