Epic Games Settles Loot Box Lawsuit; Affected 'Fornite,' 'Rocket League' Players Getting V-Bucks, Credits
KEY POINTS
The developer expects lawmakers to approve the suggested settlement within the week
Lawyers involved in the legal proceedings believe no further changes will be needed
Those who paid for the "loot llamas" before the reward system was retired will get 1,000 V-Bucks
"Fortnite" players who purchased "loot llamas" (in-game loot boxes) might soon receive a compensation of 1,000 V-Bucks each. This is reportedly part of the settlement proposed by Epic Games for the class action lawsuit against its use of blind-draw mechanics for virtual items or currency.
For those wondering, the randomized loot boxes never made their way into the "Battle Royale" mode but were present in the "Save the World" survival mode of the game. Epic Games released "Fortnite" in 2017 but did not make the changes with the rewards system until 2019.
The developer expects lawmakers to approve the suggested settlement within the week. Once approved, anyone who paid for the "loot llamas" before the system was ultimately retired will have 1,000 V-Bucks credited to their account. They should see this in two to three days, reported The Verge.
A judge's preliminary approval of the class action settlement in the Superior Court of North Carolina was confirmed earlier this week. Normally, class action lawsuits need claimants to process the required documents in order to receive their benefits.
However, the studio behind "Fortnite" is processing everything ahead of the formalities. "For one, it's the right thing to do and we feel strongly about random item loot boxes. And two, we feel good about the settlement," Jeff Jacobson, a partner in the law firm Faegre Drinker, said in an interview with the publication. "We hope our players agree with us."
As it stands right now, lawyers involved in the legal proceedings believe no further changes will be needed until the final approval hearing in May. Although the settlement is limited to players in the United States, Epic Games intends to give 1,000 V-Bucks each to all affected "Fortnite" players internationally.
Moreover, the class action settlement includes the popular "Rocket League," which the company purchased in 2019 from Psyonix. Eurogamer states that players whose accounts are validated to have bought loot boxes will receive 1,000 credits as compensation.
Over the years, loot boxes and other random reward mechanics that require purchase with real money have been criticized. Lawmakers have been against this practice, claiming that it is somewhat akin to gambling. Given that a significant number of players are minors, it should be subject to strict gaming regulations.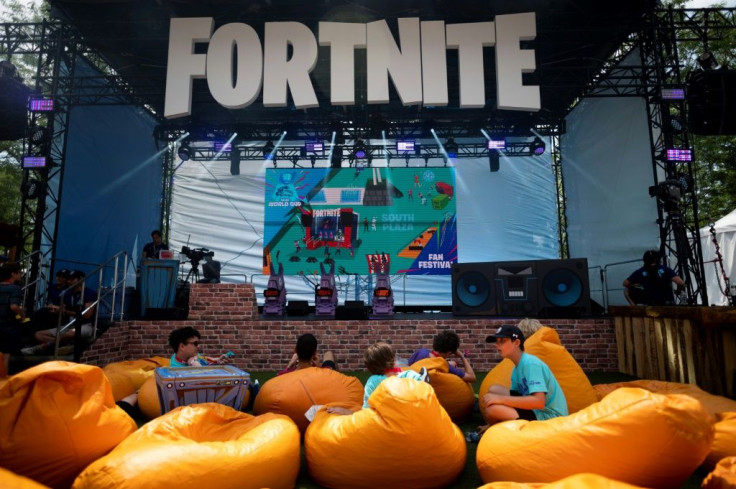 © Copyright IBTimes 2023. All rights reserved.