Erica Mena Talks Leaving Bow Wow, Says His Current Level Of Fame Bothers Him
Since their split in 2015, Erica Mena and Bow Wow have sent several shots at each other on social media, and now the former "Love & Hip-Hop" star is telling people exactly how she feels about him.
In an interview with VladTV, Mena said although she tries to ignore her ex's posts, she still feels sorry for him at times. "Since leaving that situation, it doesn't really get attention from me or a reaction" said the 28-year-old.
"I'll hear or see under my hashtag how he's re-posting a list of women he's been with and bragging about it ... and I just feel sorry … It's annoying to wake up one day to see pictures of me that he posts on his Facebook to try and make you guys believe that we're still together. I'm always thrown off by him," added Mena.
Elsewhere the interview, the New York-born model talked about a miscarriage she had while engaged to Bow Wow (real name: Shad Gregory Moss), and claimed that he didn't help her through that time period at all. "I went through that by myself," stated Mena. "Me and friends and family. It was difficult, but it was also a learning lesson … You never know who someone really is until real s--- hits the fan."
If you recall, the former "CSI Cyber" actor blasted his ex-fiancée for sharing the news of her miscarriage in a post captured by The Shade Room. "Do it when it happened," he said in September 2015. "Five months ago, man. This ain't nothing new … Not now, not right now, not last month, five months ago."
Mena said that Bow Wow wasn't really upset about her sharing the miscarriage news, he actually wanted to be the first one to tell people himself. She also said if the rapper didn't get mentioned on social media, it would cause him a great deal of anxiety. "This is someone that's been in the public eye since he was about six, and he's not as big as he used to be, and I think that gets to him," she claimed.
In addition, Mena said that although she's been through a lot in her life and has been scarred by it, Bow Wow is far more damaged, which is why she decided to leave.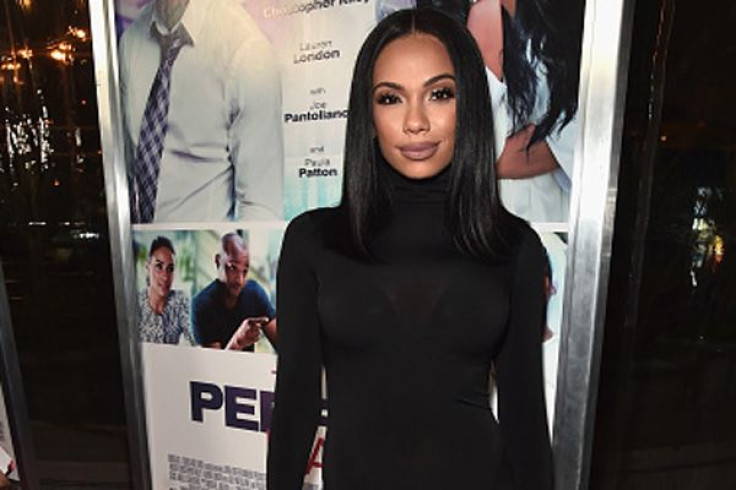 © Copyright IBTimes 2023. All rights reserved.