EU Regulators Readying Third Google Antitrust Charge, Sources Say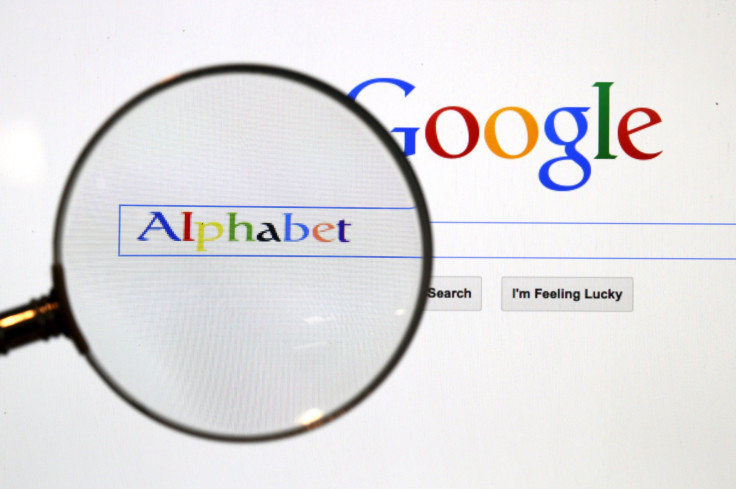 Alphabet's Google unit may face a third European Union antitrust charge as soon as next month, this time focusing on its revenue mainstay AdWords ad placement service, three people familiar with the matter said on Tuesday.
The world's most popular Internet search engine is already under fire from the European Commission for promoting its shopping service at the expense of rivals and for using its Android mobile operating system for smartphones to squeeze out competitors.
The Commission has asked Google rivals to share information related to search advertising with the tech giant, a step suggesting the EU competition enforcer could be poised to hit Google with a fresh charge, the sources said.
Such a move usually comes before the Commission issues charges.
The Commission declined to comment. Google in Brussels did not respond to a request for comment.
The company's terms and conditions for its AdWords and AdSense services have been on the Commission's radar since 2010, after rivals complained about unfair advertising exclusivity clauses and undue restrictions on advertisers.
AdWords places ads next to Google search results both on Google-owned sites and other website publishers who rely on Google advertising to support their businesses.
It forms the core of Google's advertising business which posted about $75 billion in revenue last year, accounting for 90 percent of Alphabet's total annual revenue.
Separately, a ruling in the Commission's case against Google over its shopping service, which had been expected this year, appears to have been delayed after the Commission asked rivals for more documents in a bid to reinforce its legal arguments, the sources said.
The company could be fined up to $7.4 billion or 10 percent of its global turnover for each case if found guilty of abusing its dominance.
© Copyright Thomson Reuters 2023. All rights reserved.