European Economy In Precarious Place: Standard and Poors Rating Downgrades, Crypus Banking Sector Bailout Terms Negotiated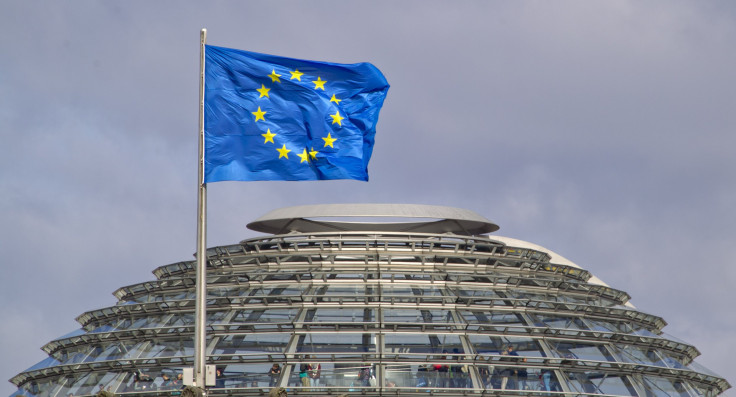 European and euro zone economies are feeling the combined pressure from stock market swings, bank downgrades and increasingly difficult economic and financial reforms.
On Wednesday, Standard & Poor's Ratings Services downgraded three key European banks, from A+ to A, arguing that their investment banking operations will seriously suffer from increasing regulatory pressure.
Barclays Bank PLC (LON:BARC), Credit Suisse Group AG (ADR) (VTX:CSGN) and Deutsche Bank AG (FRA:DBK), from Britain, Switzerland and Germany, respectively, were all downgraded. But Swiss bank UBS AG (VTX:UBSN) escaped unscathed, partly because it has already reduced its exposure to an investment banking business on the decline.
A new emphasis on financial regulation, alongside a stagnant European economy and litigation related to the recent financial crisis, were all key factors in their collective downgrade, S&P said.
"We believe there will be fewer or less attractive business opportunities for regulated and systematically important banks," an S&P news release read. "Meanwhile, entities that operate in the less-regulated shadow banking sector are not subject to these changes."
Giles Edwards, a director of ratings for financial institutions at S&P, said in a conference call that the focus on these four banks came partly because they each carry "sizeable amounts of revenues and risks." Investment banking at Credit Suisse and Deustche Bank is responsible for about half of overall company revenues, the credit agency said.
Large creditors of these banks are at risk if government reforms place a higher burden on them to help bail out major banks in times of crisis, S&P analysts said.
Meanwhile, in Portugal, the political fallout from the resignation of two top officials left stock and bond markets rattled, with no obvious quick fix in sight.
Top Cypriot officials, too, flew to Frankfurt on Wednesday to seek softer terms imposed on the Cypriot banking sector in the wake of its 10 billion euro bailout deal, FT reports.
The Bank of Cyprus must come out of restructuring quickly, but rules on banks' capital holdings must not stifle the banking sector and the remaining economy by being too restrictive, Cyprus Finance Minister Haris Georgiades said.
The Cypriot officials could seek more EU loans to the Bank of Cyprus and easier repayment terms for the 9.5 billion euros of assistance already provided to its now-defunct Laiki Bank.
Cyprus President Nicos Anastasiades has argued in a letter to EU officials that the previously agreed rescue plan has proved burdensome for the Bank of Cyprus and Cyprus' national economy.
Cyprus' bond ratings were lowered to selective default earlier this week after an announcement from Nicosia that it would swap 1 billion euros in local bonds for longer-term maturities.
© Copyright IBTimes 2023. All rights reserved.