Unemployment In Europe Continues To Rise, With Youth Joblessness Now At 23%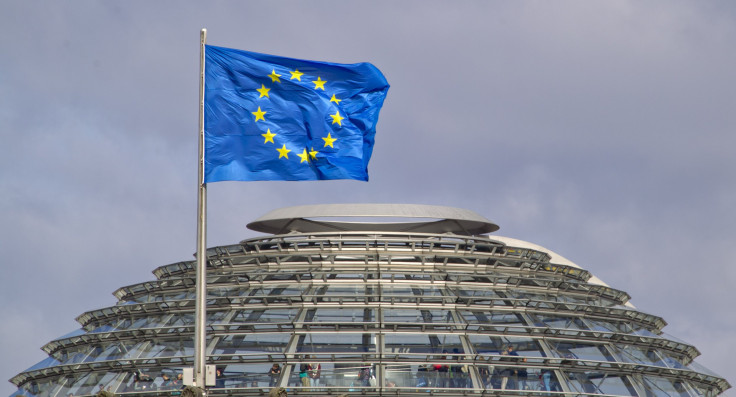 An employment report released on Monday by Eurostat, the statistical office of the European Union, has shown that Europe is continuing to lose jobs with an unemployment rate of 10.9 percent across the 27 member states.
Unemployment rates have risen since the same period last year, going from 10.4 percent to 10.9 percent. There are 16 countries under that rate, including Austria (4.7 percent) and Germany (5.3 percent).
Unemployment in the 17 countries with the euro currency is at 12.1 percent on average, although this number would be significantly lower without Greece and Spain, which have 26.8 percent and 26.9 percent unemployment, respectively.
Similarly, the youth unemployment rate (under 25) across the 27 member states has risen, but only by 0.2 percent since last May to 23 percent, with Greece and Spain both nearly at 60 percent. In contrast Germany's youth unemployment is at 7.6 percent.
© Copyright IBTimes 2023. All rights reserved.