Eva Mendes Hints At Return To Acting: 'My Ambition Is Coming Back'
KEY POINTS
Eva Mendes said her ambition is "coming back" six years after taking a break from acting
Mendes said she preferred not to juggle acting and raising her daughters with Ryan Gosling
She joked that raising children during the pandemic felt like running a "bed-and-breakfast" with aggressive guests
Eva Mendes may soon make a Hollywood comeback after a six-year acting hiatus.
In an interview with the Sydney Morning Herald, the 46-year-old actress hinted at a possible return to acting as she opened up about raising her kids with Ryan Gosling. Mendes said that her "ambition" was always there and simply switched directions.
The "Place Beyond the Pines" star also revealed why she preferred not to juggle an acting career and raising her children at the same time.
"I feel like, as far as my ambition, it did not go away, it just shifted onto the children. I applaud and look up to these women who can do it all, but I am not one of them," she told Sydney Morning Herald.
The "Hitch" actress said that she feels lucky to be able to choose not to work and to just focus on her daughters, Esmeralda Amada, 6, and Amada Lee, 4.
"Thankfully, I have a choice not to work and I realize how fortunate I am that it's even a choice. I've been so happy to be able to incubate with my babies, but now they are four and six, I'm starting to feel like my ambition is coming back," Mendes said during the interview.
Mendes started her professional career in 1998 with the TV series "ER." From 1998 to 2001, she acted in several B-grade movies, including "Urban Legend: The Final Cut," "Exit Wounds" and "The Disciples."
However, her moment of glory came in 2001 when she played the role of Sara in Antoine Fuqua's "Training Day" alongside Denzel Washington and Ethan Hawke. The movie turned out to be a huge success for her and took her popularity to a whole new level.
After her breakthrough role in "Training Day," the actress was seen in numerous big projects such as "2 Fast 2 Furious," "Once Upon A Time In Mexico," "Hitch," "Ghost Rider," "We Own The Night" and "The Other Guys."
Her last movie as an actress, "Lost River," was in 2014.
During the same interview, Mendes also joked that raising children with Gosling amid the pandemic feels like they have opened a "bed-and-breakfast" with very aggressive guests.
"We really do feel like we are working in a hotel, and the guests are angry and bossy and demand food brought to them. And by the time they go to sleep, we're left to just clean up and talk about how they've treated us that day!" she told the publication.
Mendes and Gosling began dating in 2011 when they were filming "The Place Beyond the Pines."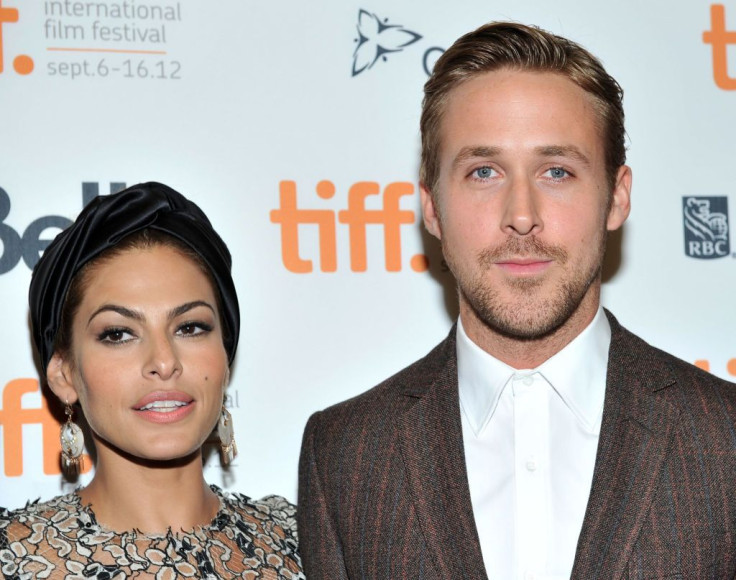 © Copyright IBTimes 2023. All rights reserved.