Evan Rachel Wood Comments On Marilyn Manson's Lawsuit Against Her: 'I'm Not Scared' [Watch]
Evan Rachel Wood has addressed the claims made in Marilyn Manson's lawsuit against her.
Wood maintained that the allegations of abuse she made against Manson in February 2021 were true during her appearance on "The View" Monday.
"I can't obviously speak about any of the specific allegations of the lawsuit, but I'm not scared," the actress said. "I am sad, 'cause this is how it works. This is what pretty much every survivor that tries to expose someone in a position of power goes through, and this is part of the retaliation that keeps survivors quiet. This is why people don't want to come forward. This was expected."
She also said she's "very confident" she has the truth on her side and that the truth will soon come out. "This is clearly timed before the documentary," she continued. "I'm not doing this to clear my name. I'm doing this to protect people. I'm doing this to sound the alarm that there is a dangerous person out there and I don't want anybody getting near him. So, people can think whatever they want about me. I have to let the legal process run its course, and I'm steady as a rock."
Manson, whose real name is Brian Warner, filed a suit against Wood and her romantic partner Illma Gore on March 2 for allegedly defaming him. The lawsuit stated that the allegations Wood leveled against him were "a malicious falsehood that has derailed Warner's successful music, TV, and film career," Entertainment Tonight reported.
Manson also accused the pair of impersonating an actual agent of the Federal Bureau of Investigation by forging and distributing a fabricated letter from the agent to make it look like his alleged victims and their families were in danger.
The lawsuit, which seeks a trial by jury and includes four encompassing complaints against Wood and Gore, also made allegations that the pair "provided checklists and scripts to prospective accusers" and states that Gore "hacked Warner's computers, phones, email accounts, and social media accounts, created a fictitious email account to manufacture purported evidence that Warner was emailing illicit pornography."
Wood is set to tell more about her abuse allegations in her documentary "Phoenix Rising," which will debut on HBO Tuesday.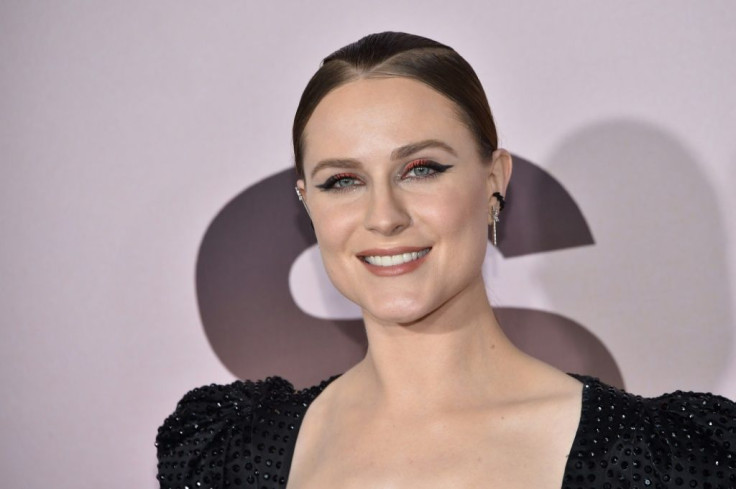 © Copyright IBTimes 2023. All rights reserved.