Even With the iPhone 5, Sprint Will Maintain Unlimited Data Plan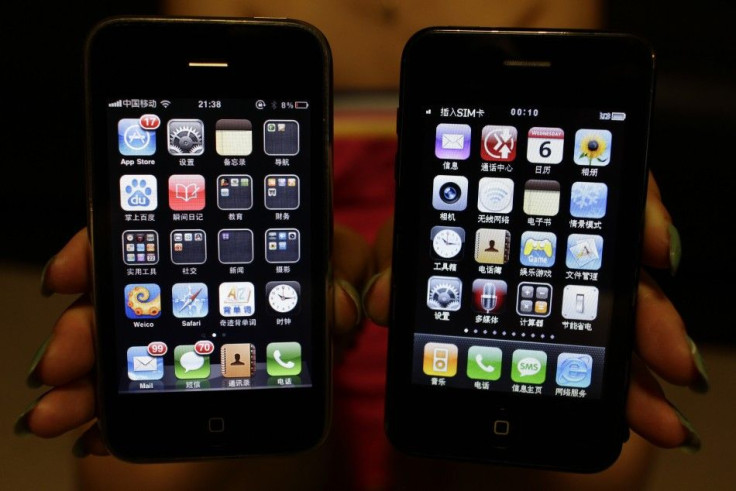 While its competitors have decided to ditch unlimited data plans, Sprint is standing firm and allowing its consumers to go all out.
According to a report from Bloomberg, Sprint will get the iPhone 5 next month. The company, Bloomberg says, plans on keeping unlimited data plans even with the arrival of those phones. Sources told Bloomberg Sprint's is looking to be the only operator that offers an unlimited data plan for the iPhone.
The Overland, KS based Sprint is in a solid third place position behind Verizon Wireless and AT&T in terms of wireless subscribers in the U.S. Both of those companies ditched unlimited data plans for tiered data plans because of the amount of data that is used on iPhones and other smartphones. Particularly, the rising use and interest in video applications, such as Netflix, has put data at a premium.
Verizon offers $30 for 2 GB, $50 for 5 GB or $80 for 10 GB. AT&T offers $15 for 200 MB of data, $30 for 2GB and $10 for each addition GB of data.
While Sprint has other smartphones, such as a number of Blackberries from Research in Motion as well as multiple Android phones, none are as popular as the iPhone. According to recent reports, Apple expects to ship out at least 22 million iPhone 5 units in the fourth quarter of this year alone.
Sprint's attachment to the iPhone has been an active rumor in the last few weeks. Recently, Sprint announced a strategy session that will include senior management from the carrier giving presentations along with a Q&A session. The move could be simply an update on its 4G plans, but it could also be an iPhone 5-related event. Although, most of the time, when Apple introduces a new phone or a new partner, it is the Cupertino, Calif.-based company that does the event scheduling.
Apple, of course, hasn't even acknowledged the existence of a next generation phone. The company usually introduces its new product at its Worldwide Developer's Conference in June. However, this year it didn't do that and since then, speculation and rumors have floated endlessly.
Follow Gabriel Perna on Twitter at @GabrielSPerna
© Copyright IBTimes 2023. All rights reserved.